Would you like to develop a biblical and theological grounding for your work?
Do you want to study a programme that will equip you in relevant and practical ways? 
Let's hear from some of our recent graduates who share more about what they've learnt about God in the lecture room and have been equipped to apply to their everyday…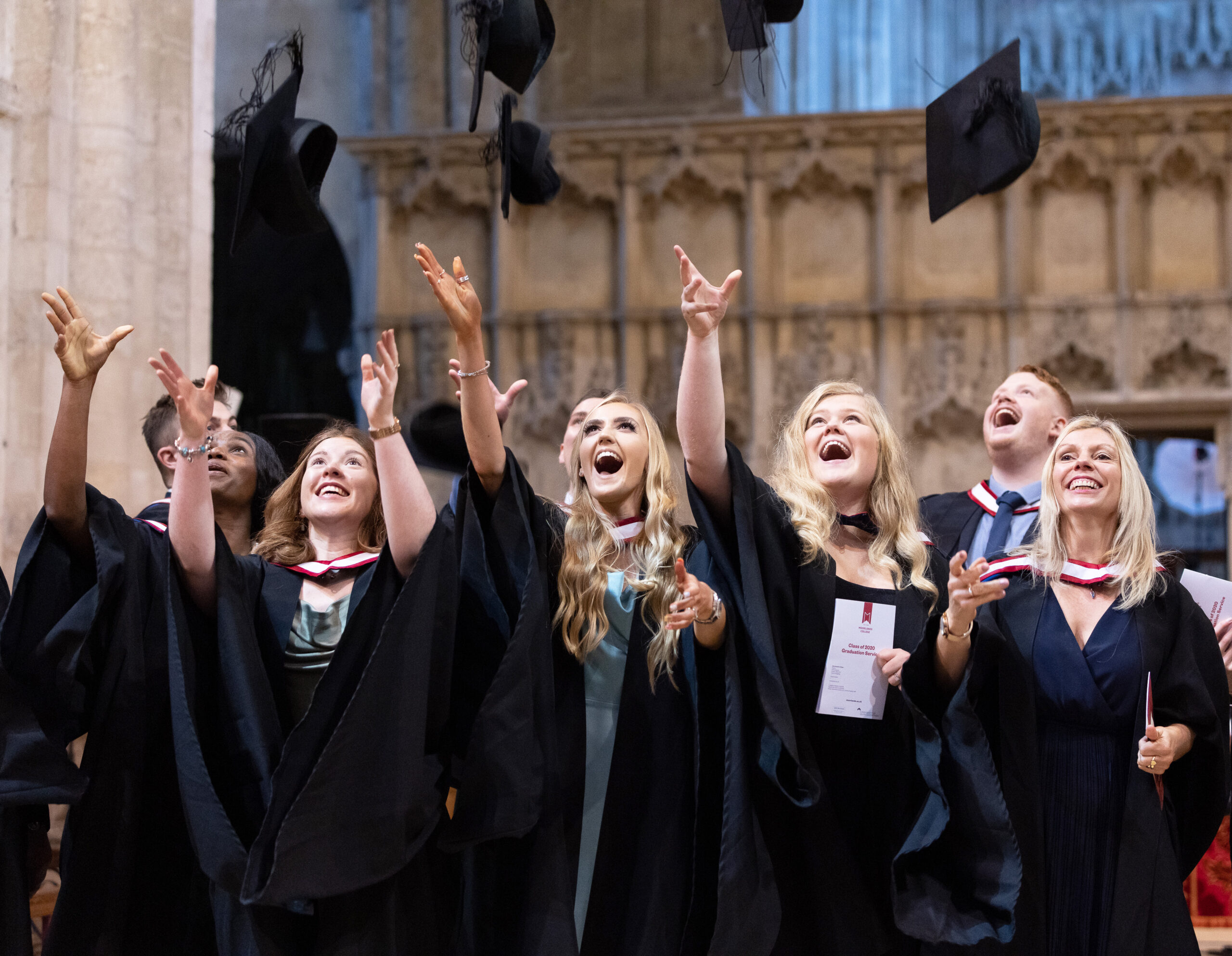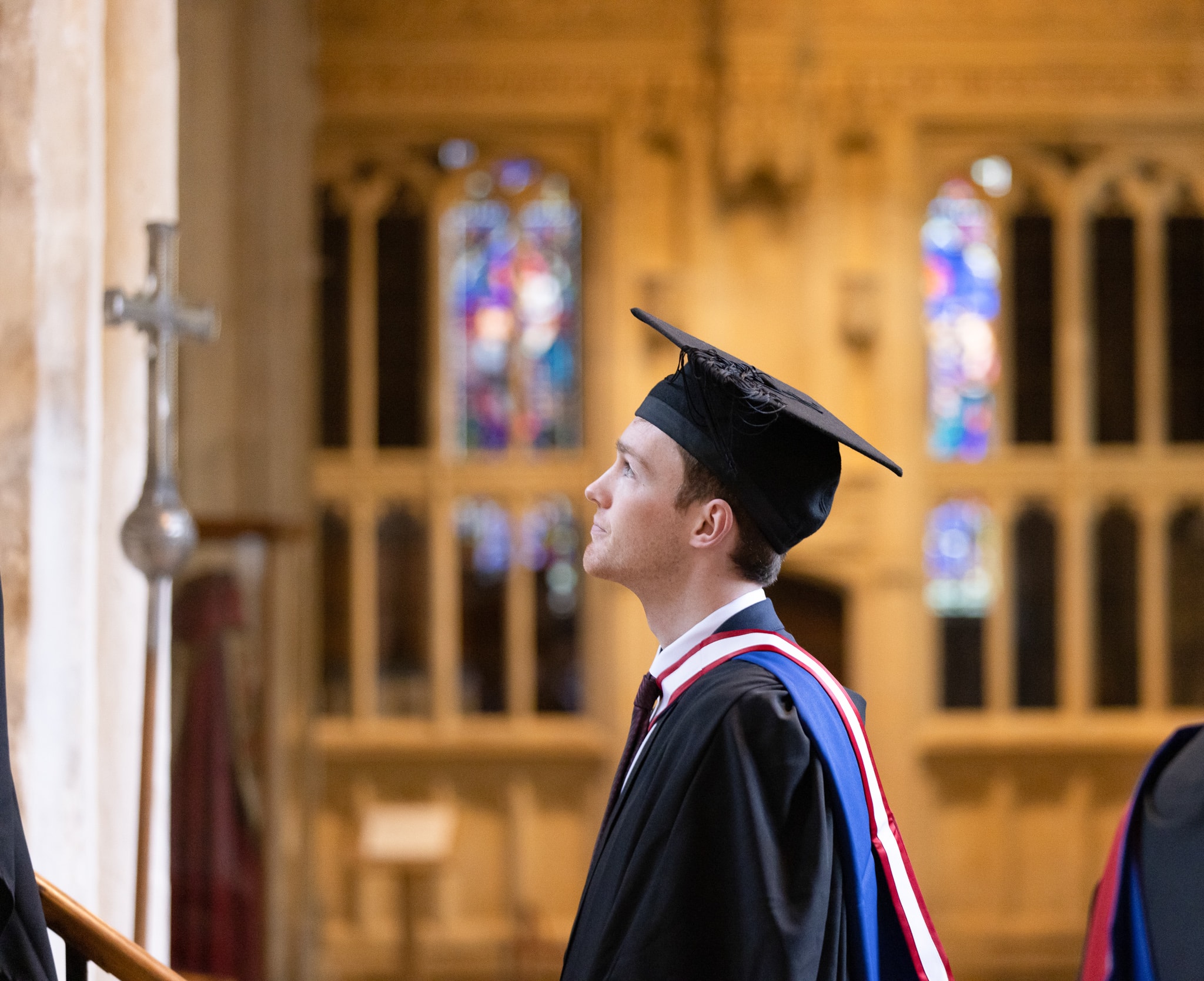 'I lift up my eyes to the mountains — where does my help come from? My help comes from the Lord, the Maker of heaven and earth.' – Psalm 121: 1-2
"I came to Moorlands simply with a desire to know God better through the Bible and to be equipped to share the Bible with others. The undergraduate programme surpassed my expectations. It provided life-long friends, a loving and supportive community of lecturers and students who genuinely cared and helped me develop as a person, and a
rock-solid foundation for Christian ministry
. I did my best to go all-in with what the programme offered, resulting in a truly fun, unforgettable and transforming experience. I thank God so much for the opportunity I had to study at Moorlands College!" – David, Class of 2021,
BA Applied Theology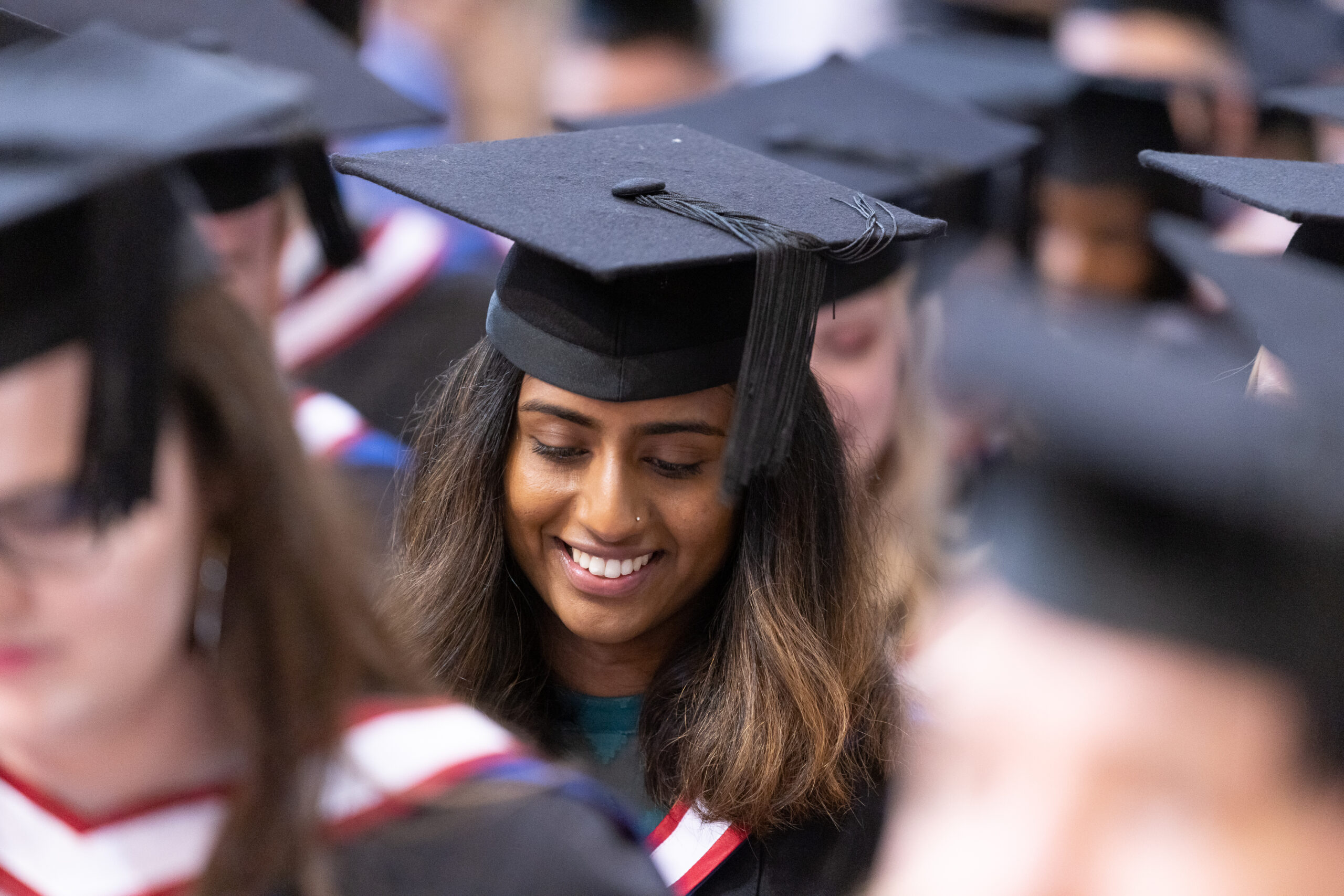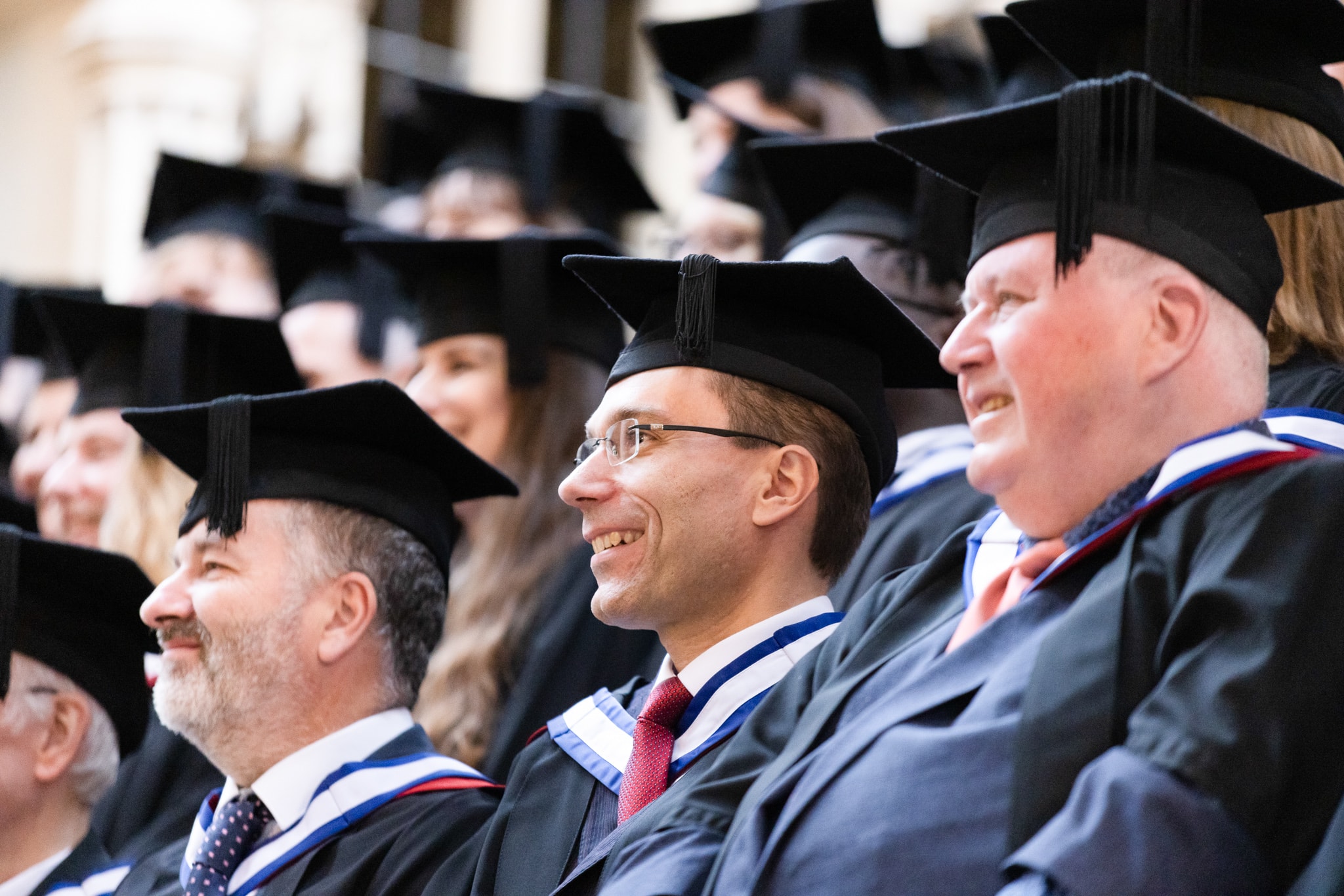 "I have been encouraged towards academic excellence, and, more importantly, towards a more profound relationship with Christ. I am grateful to my lecturers and tutors. They are all people who are devoted to passing on their wisdom and knowledge and who all show
a deep love for Christ
in the way they carry themselves. I am grateful to my peers. Each of those relationships have been special and have made me feel  loved. Finally, I am grateful to Christ, who called me to this place, who provided strength when I felt like giving up, and whose love I've seen in a new eyes through my studies.
I leave Moorlands changed forever
and excited for what He has in store for me, and for everyone else here, next." – Paul, Class of 2021,
BA Applied Theology (Youth and Community Work) with JNC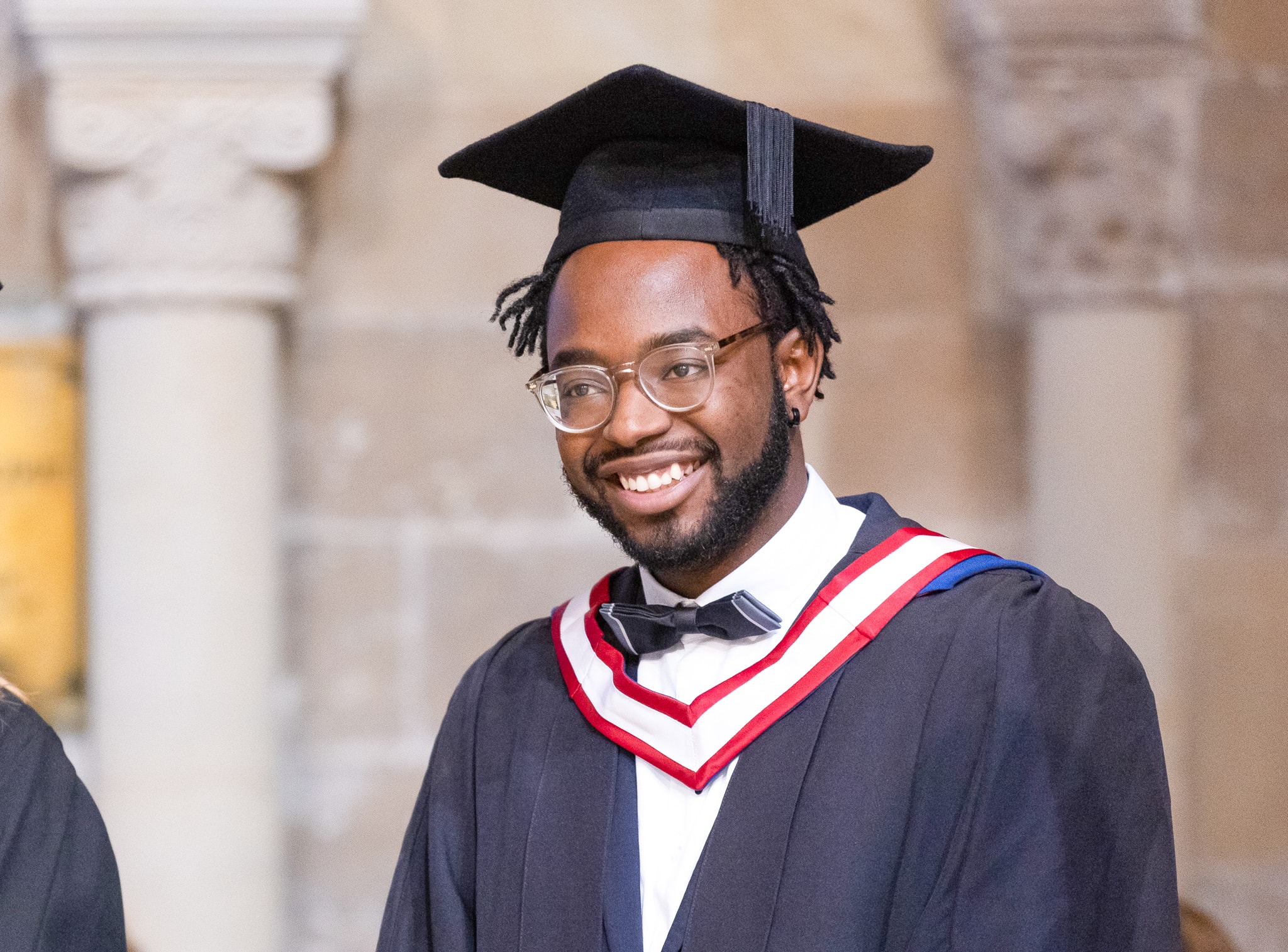 'Come, let us sing for joy to the Lord; let us shout aloud to the rock of our salvation. Let us come before him with thanksgiving and extol him with music and song. For the Lord is the great God, the great King above all gods.' – Psalm 95: 1-3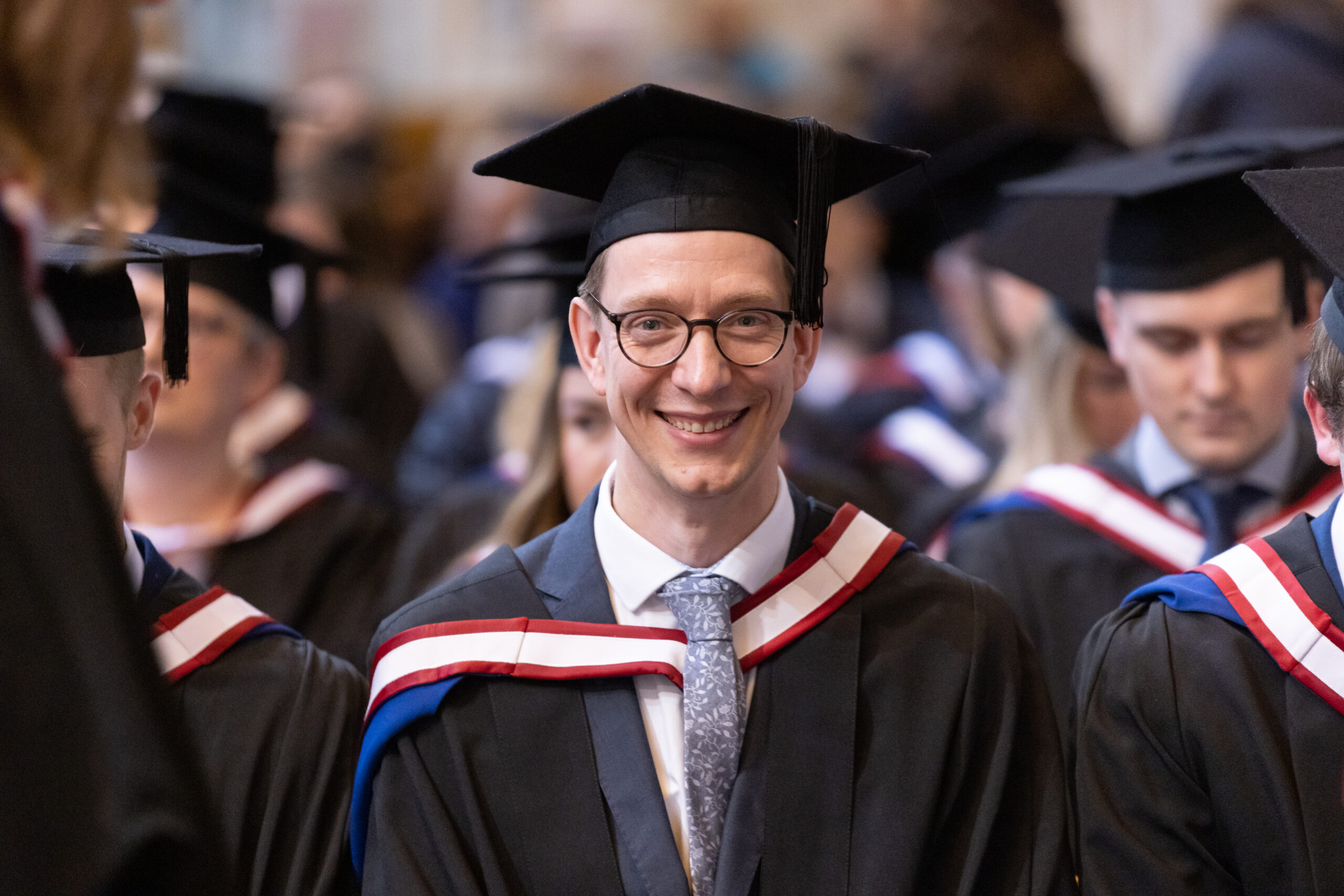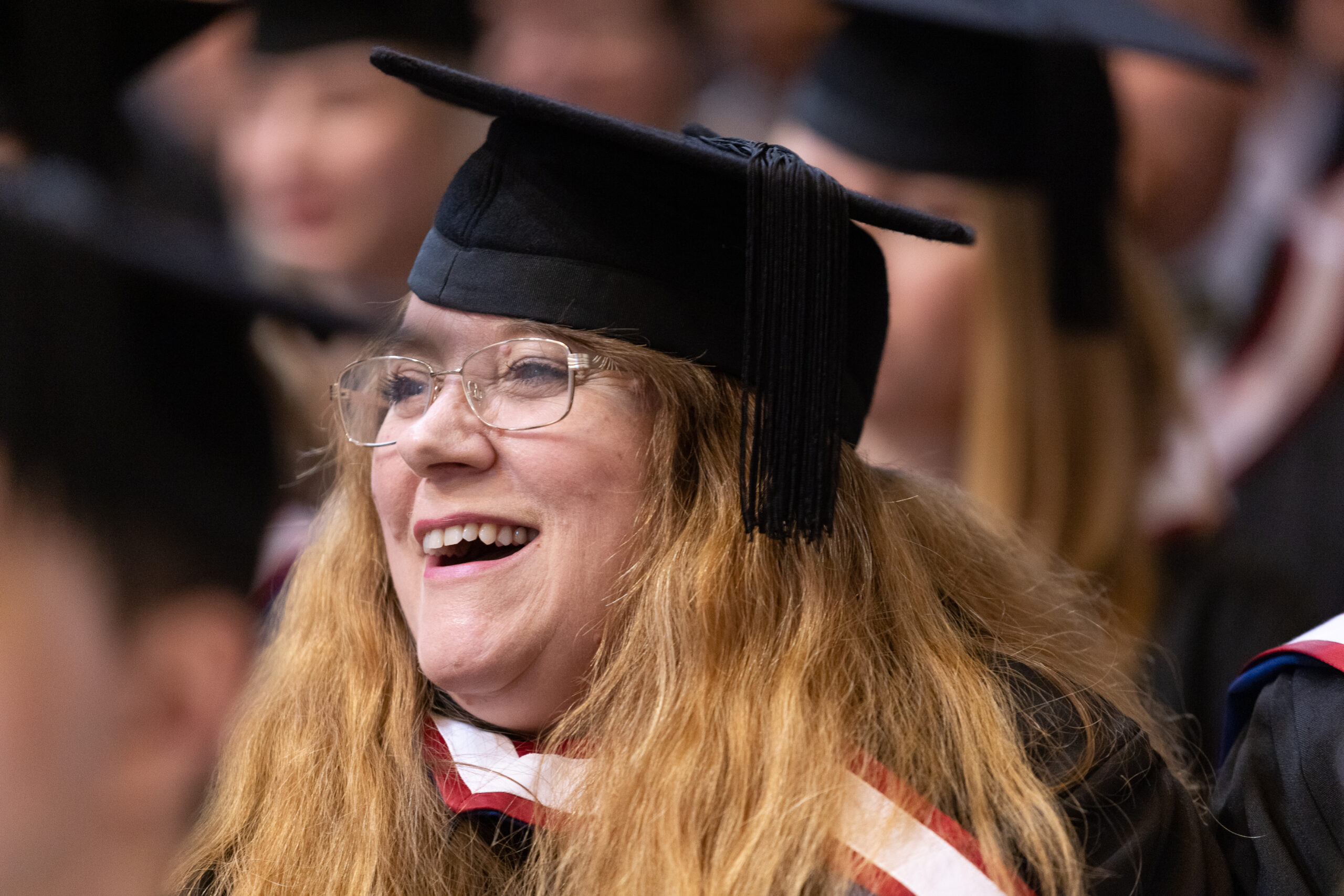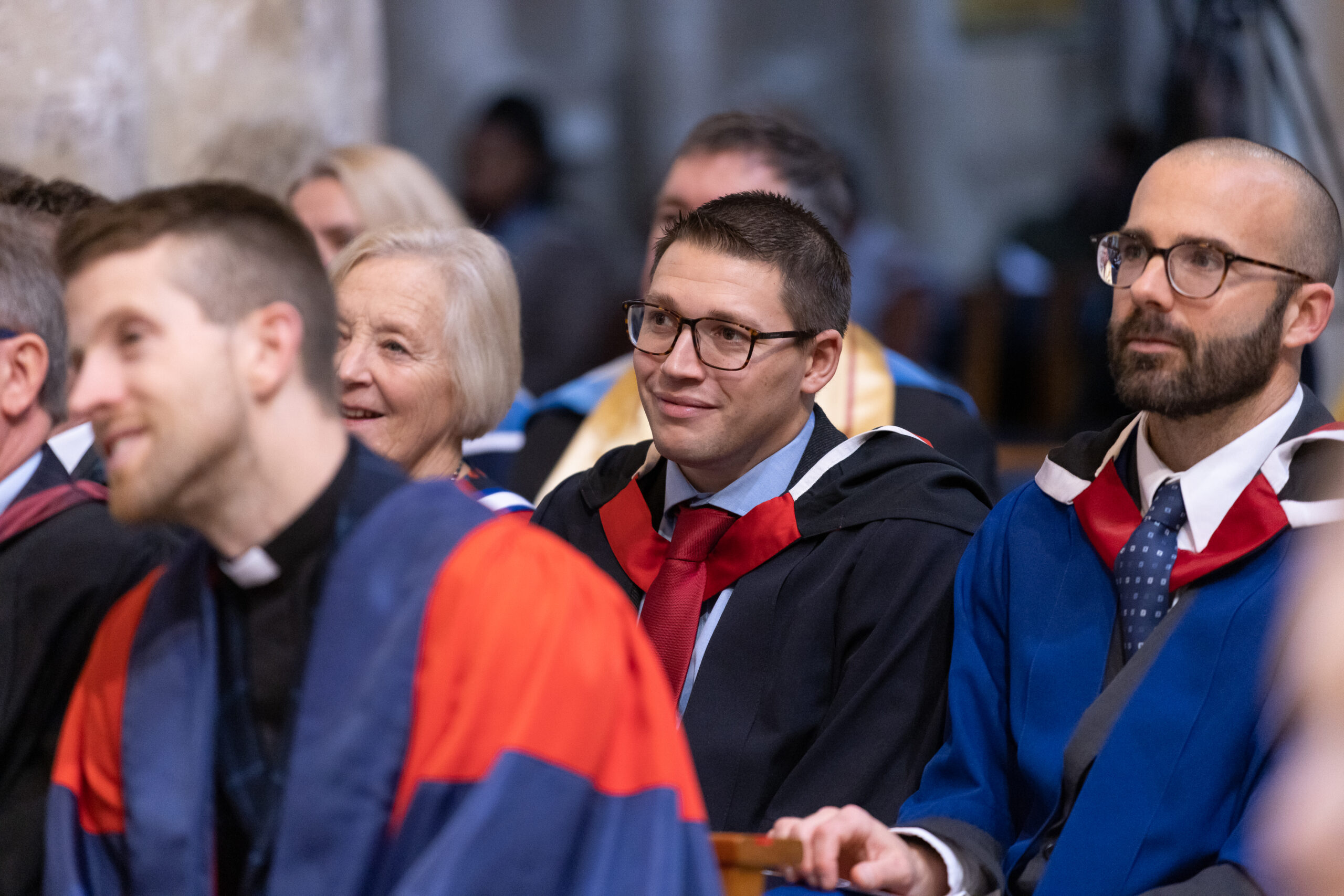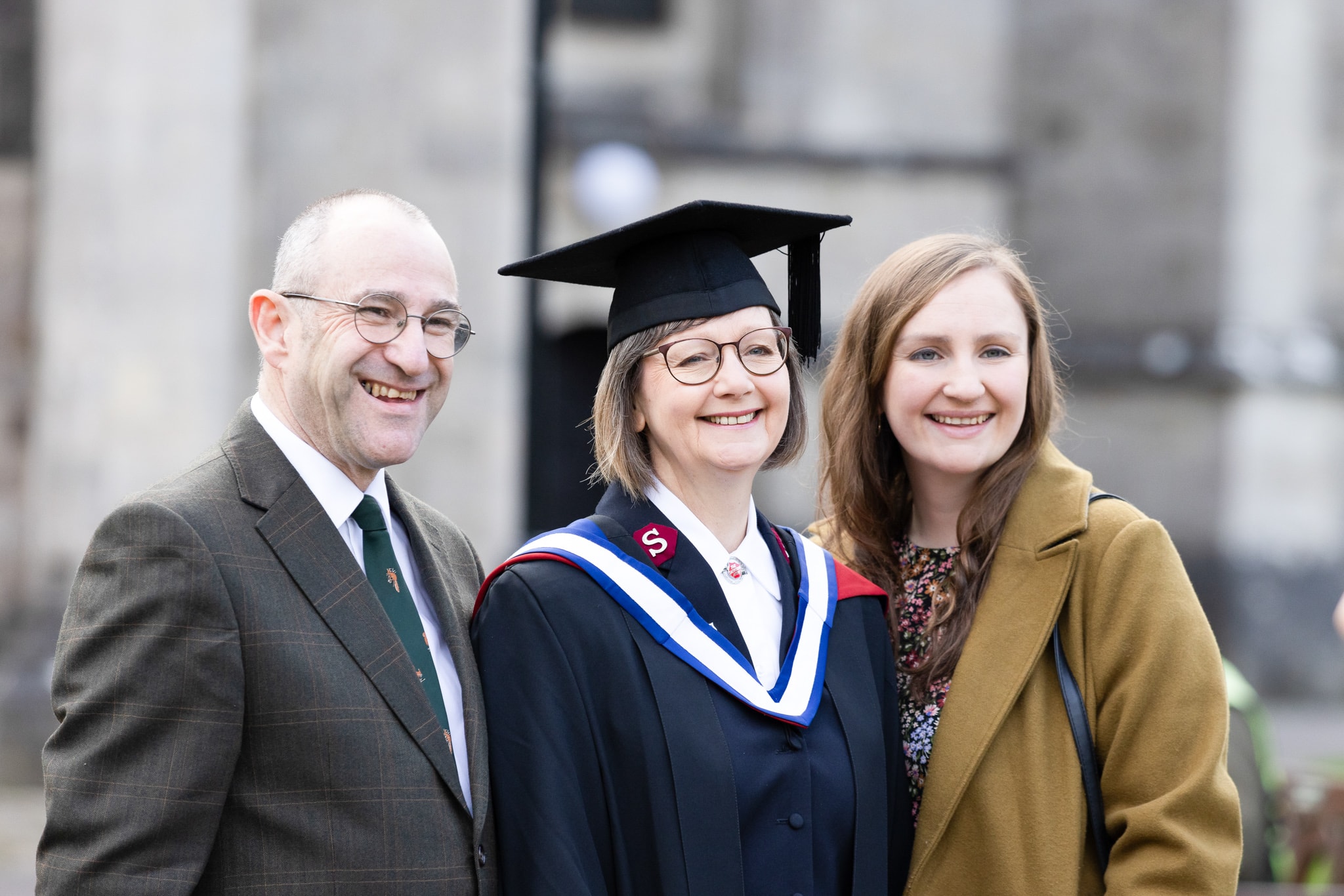 "What does my MA in Applied Theology mean to me? Well, I was looking for a course to develop my Christian mentoring skills and came across the MA at Moorlands which had a mentoring specialism option at the time.
I was attracted to the 'applied' nature of the course and found it of great benefit to ground all my assignments in real life scenarios and experiences.
After over 22 years of ministry, my MA has enabled me to become a more reflective practitioner. I found it challenging and fulfilling and enjoyed sharing the experience with those in my cohort, along with supportive and inspiring tutors. Studying for, and achieving this MA is informing my ongoing ministry and I look forward to further application in the years ahead." – Jane, Class of 2020, MA in Applied Theology
"As iron sharpens iron, so a friend sharpens a friend." – Proverbs 27:17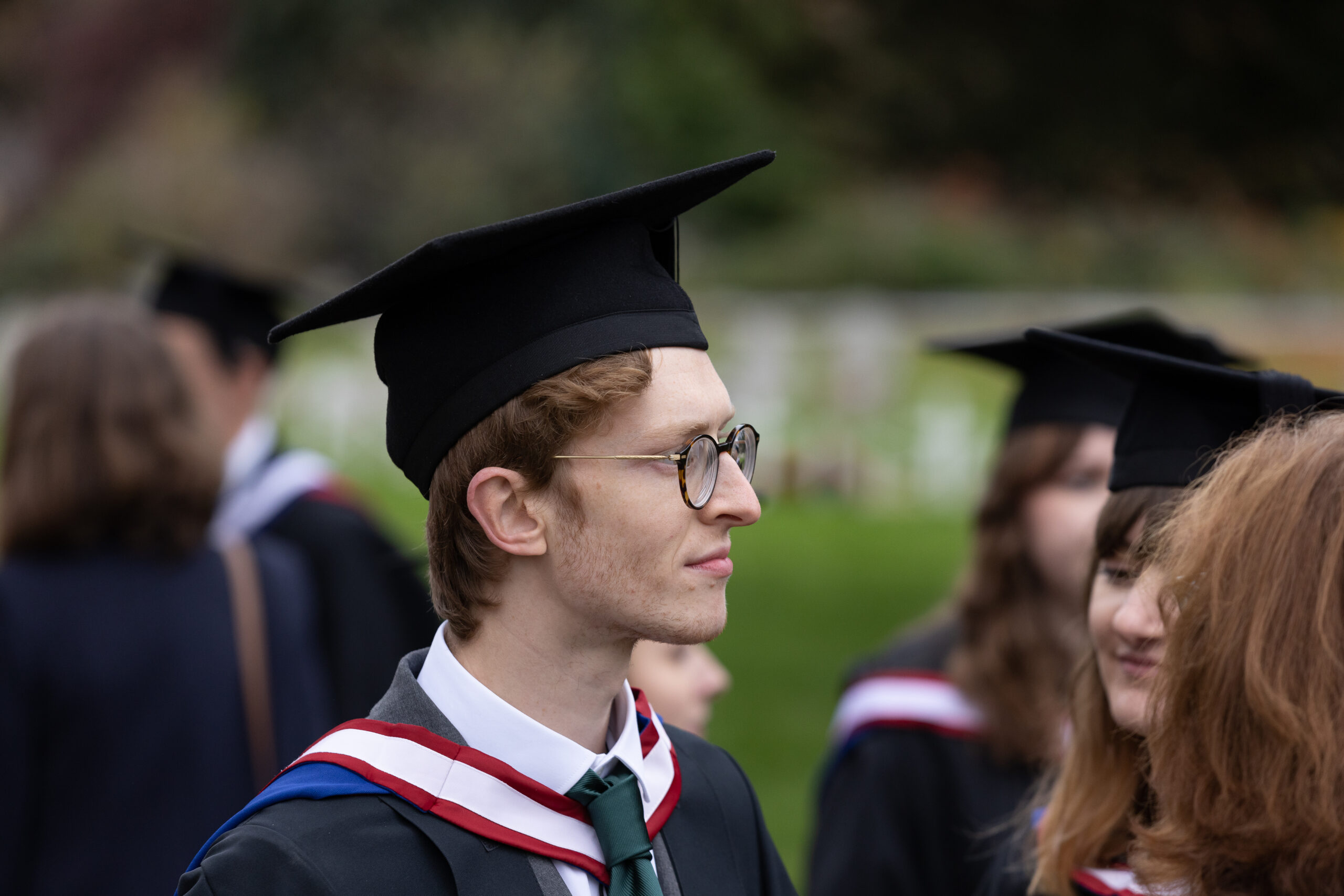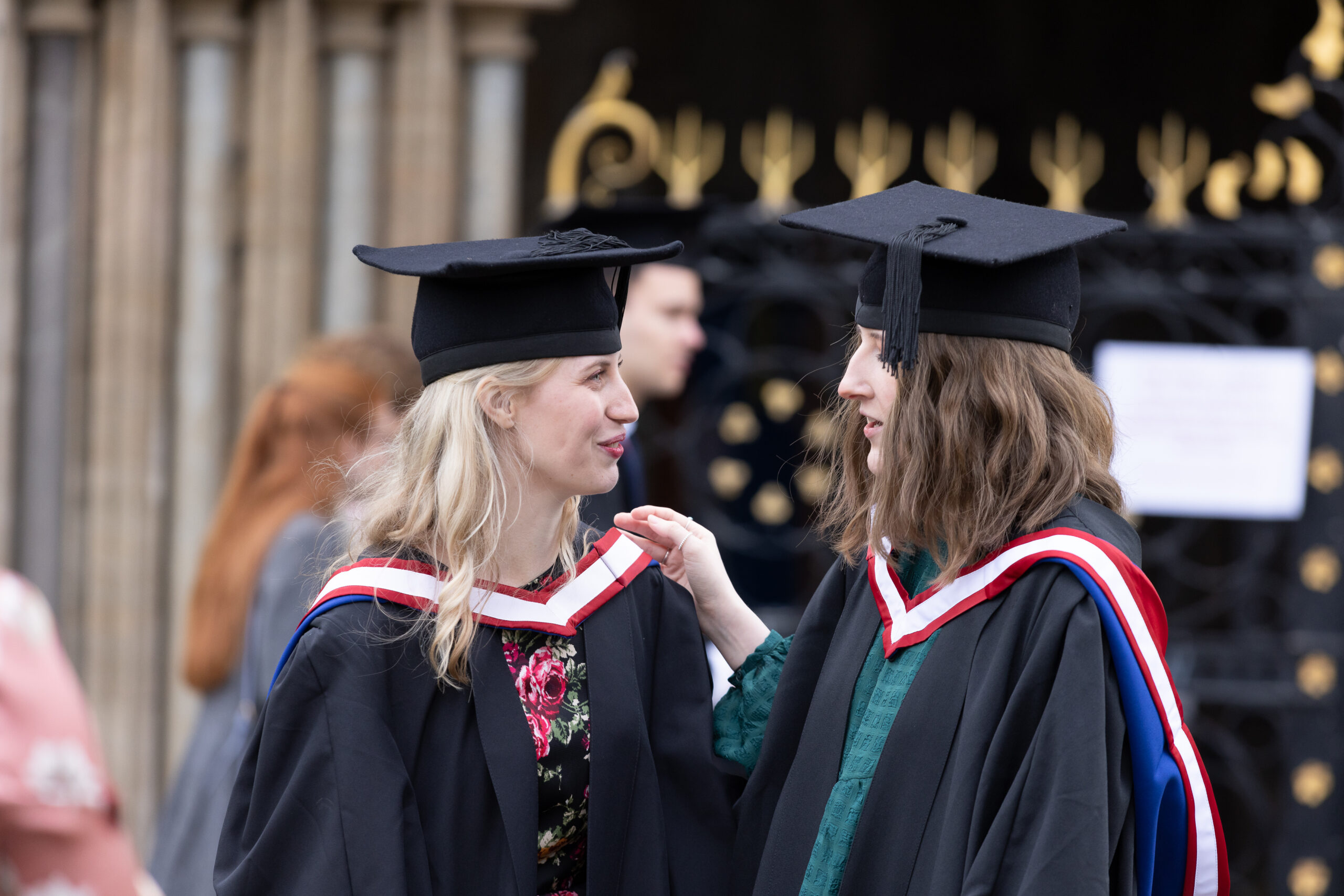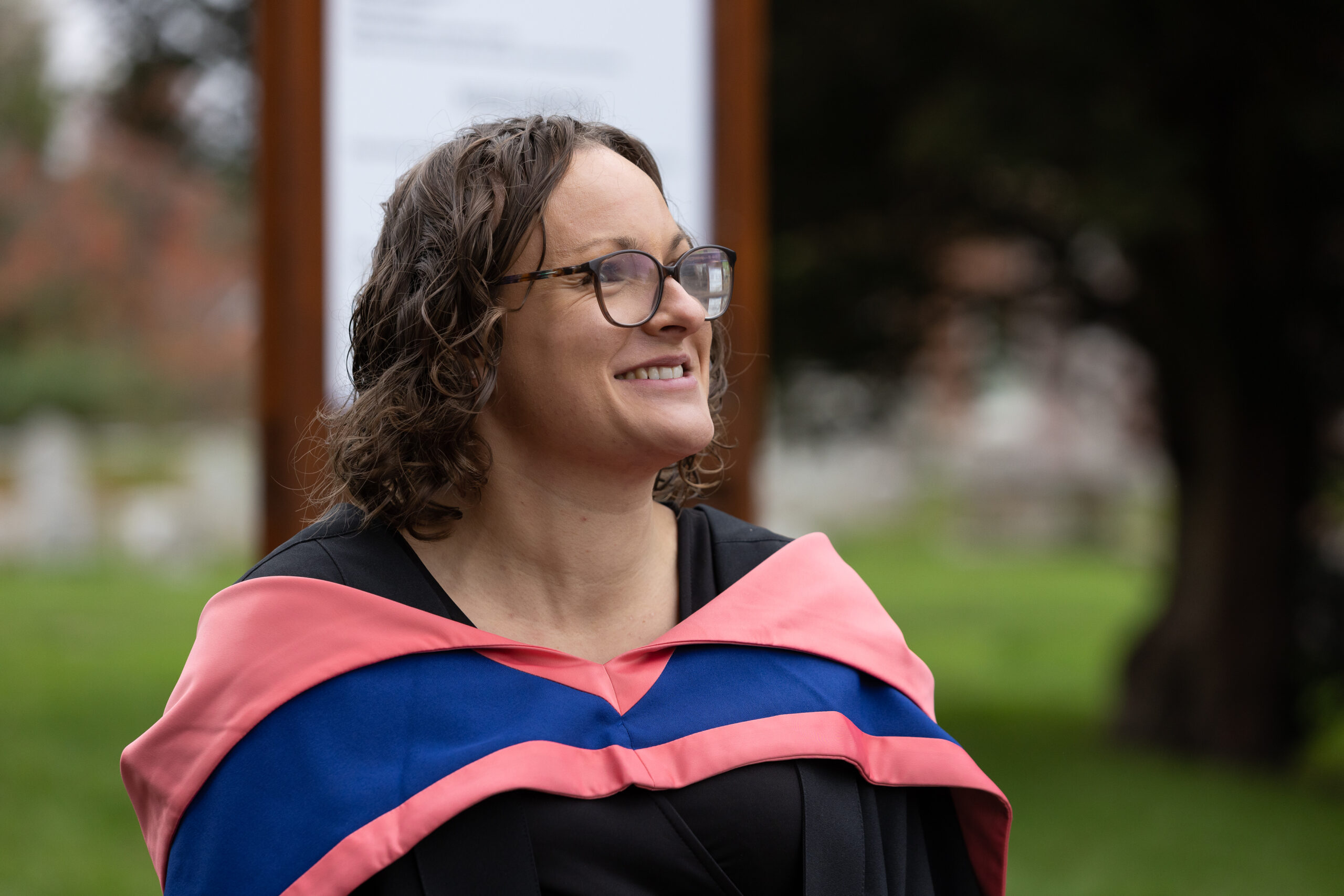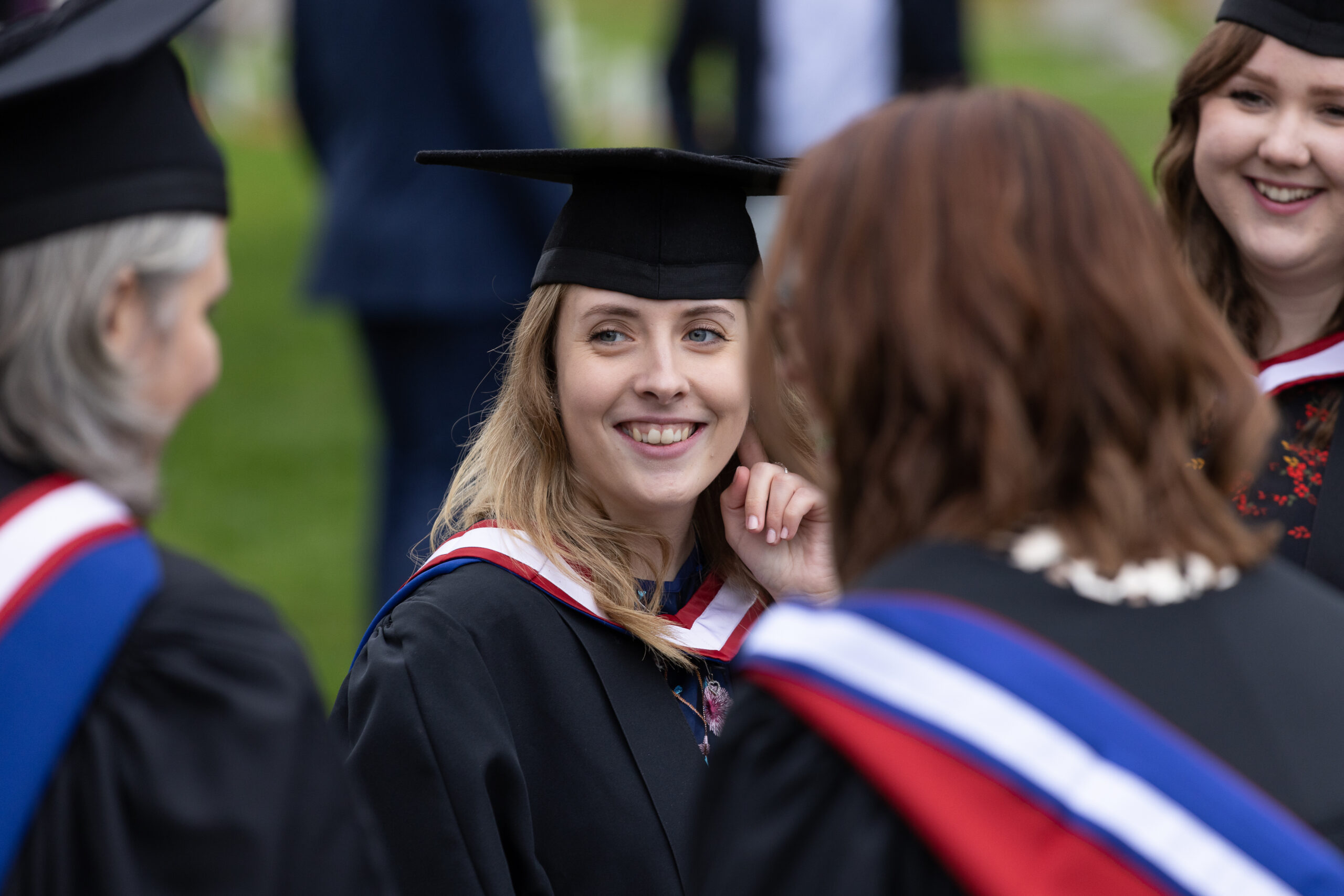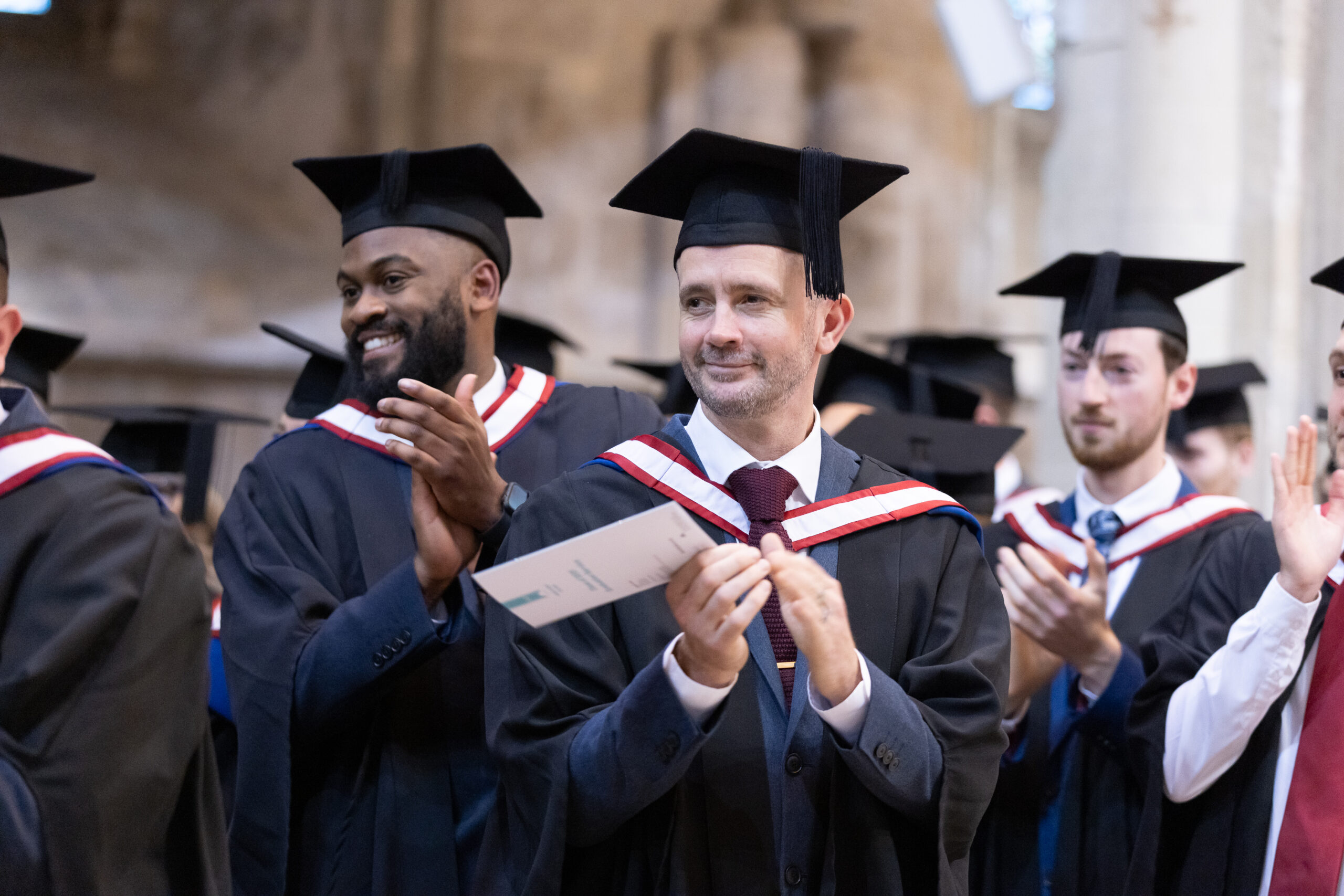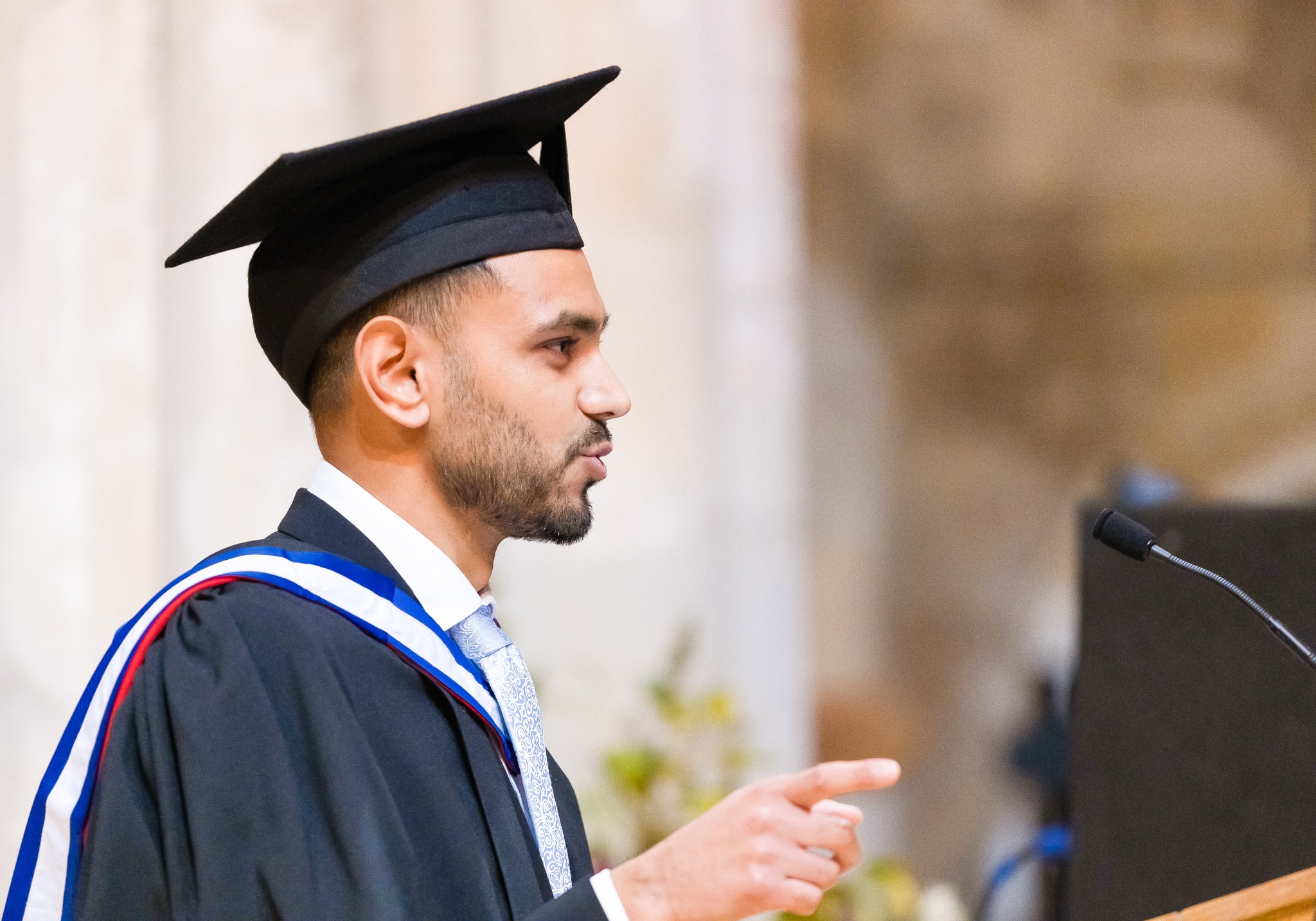 "I remember considering whether I should take on an MA in Applied Theology whilst swimming on holiday in 2017. I took the plunge and have found the past four years inspiring, challenging, interesting and confidence-building. I made a personal commitment at the outset to make space to read regularly and on more than one occasion found the assignments to be surprisingly well-timed for live and active scenarios I happened to be facing.
I'm thankful to all those who have led and taught on the course. It has given me a set of tools and a mindset that will serve me for many years to come. I've had genuine moments of revelation and wonder that have drawn me deeper into the heart of Christ and for that I'm grateful." – Sanjay, Class of 2021 – MA in Applied Theology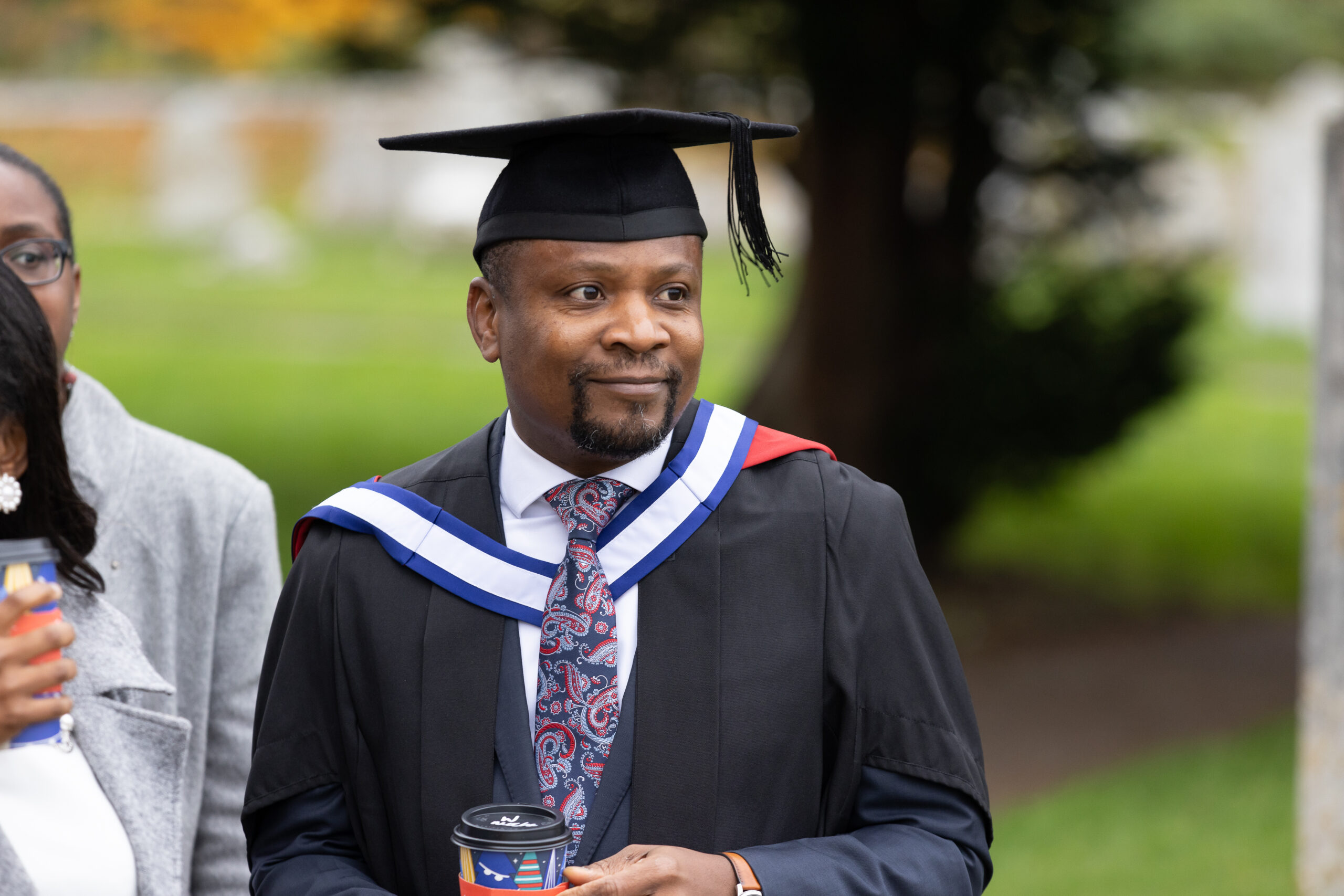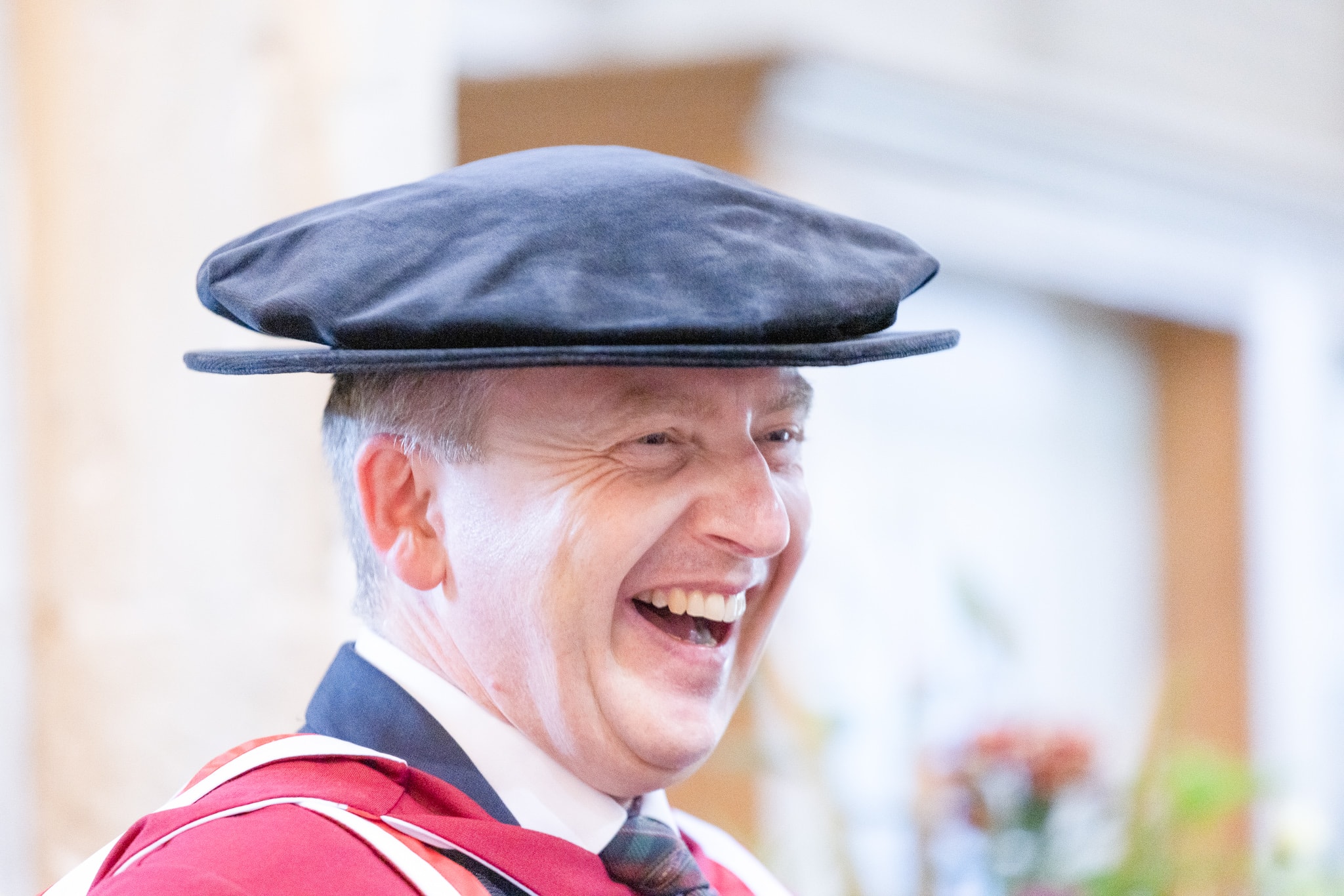 Start your journey today.
Discover more about our programmes, visit us on an Open Day or start your application now.
We're here with you individually every step of the way and are available for you
if you need to discuss your options further.