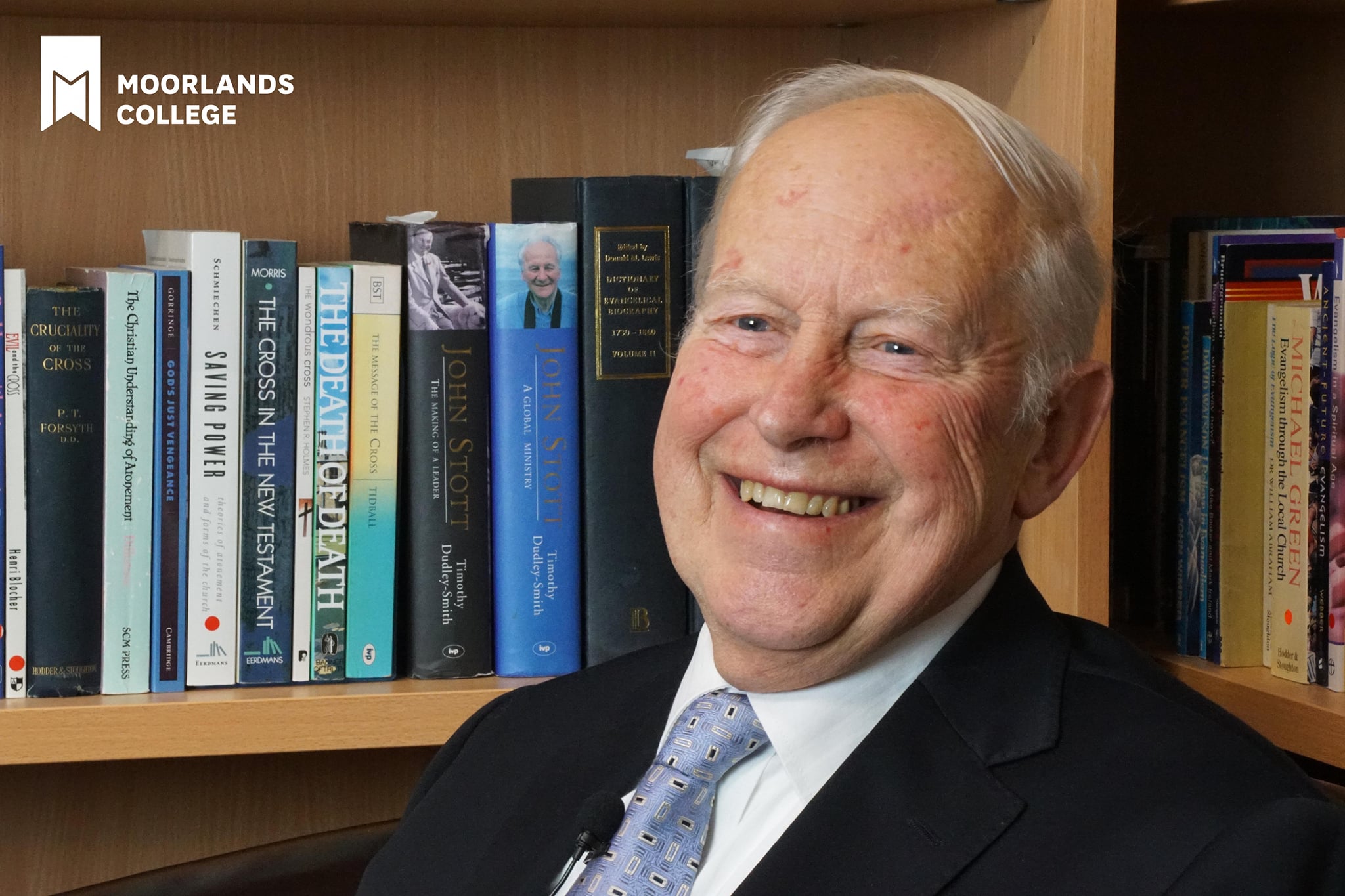 Save the date
We're privileged to circulate details of the Thanksgiving Service to celebrate the life of Derek Copley, former Principal of Moorlands College.
Date and time: Saturday 24th July at 2pm
Location: Cornerstone Hythe United Reformed Church in Hythe, Southampton.
Chris Copley has shared that it remains unclear how many people will be allowed to be present in the live congregation, hopefully more than currently, but it depends on what social distancing is required.
And so, plans are being made to live stream the service, so even if you cannot attend in person, you will be able to watch the service virtually.
Chris will contact us to update this page as to whether you need to book to attend in-person.
Our tribute to Derek Copley
Read our college tribute, reflections and cherished memories of Derek here. He impacted the lives of so many people. We'd like to use this space to celebrate Derek's life and to reflect on how Christ worked through him and used his gifts at Moorlands College.