Moorlands College
and
Youth Link: NI
, the inter-Church youth organisation for Northern Ireland, have announced that they will be working together in a new Moorlands centre to be called
Moorlands NI @ Youth Link
.
From September 2020, Moorlands will offer a BA (Hons) course in Applied Theology (Youth and Community Work) with JNC, subject to approval by the University of Gloucestershire which accredits Moorlands' current degree programmes, and by relevant professional bodies. This will be the only Christian youth work degree with JNC professional recognition on the island of Ireland. The course will be delivered through study blocks held at the Youth Link premises in Belfast, and through placements arranged with local churches and other community networks.
Students will also attend two study block weeks per year at Moorlands' Christchurch campus in Dorset, where they will join with other students from that campus as well as those from Moorlands' Midlands and South-West centres.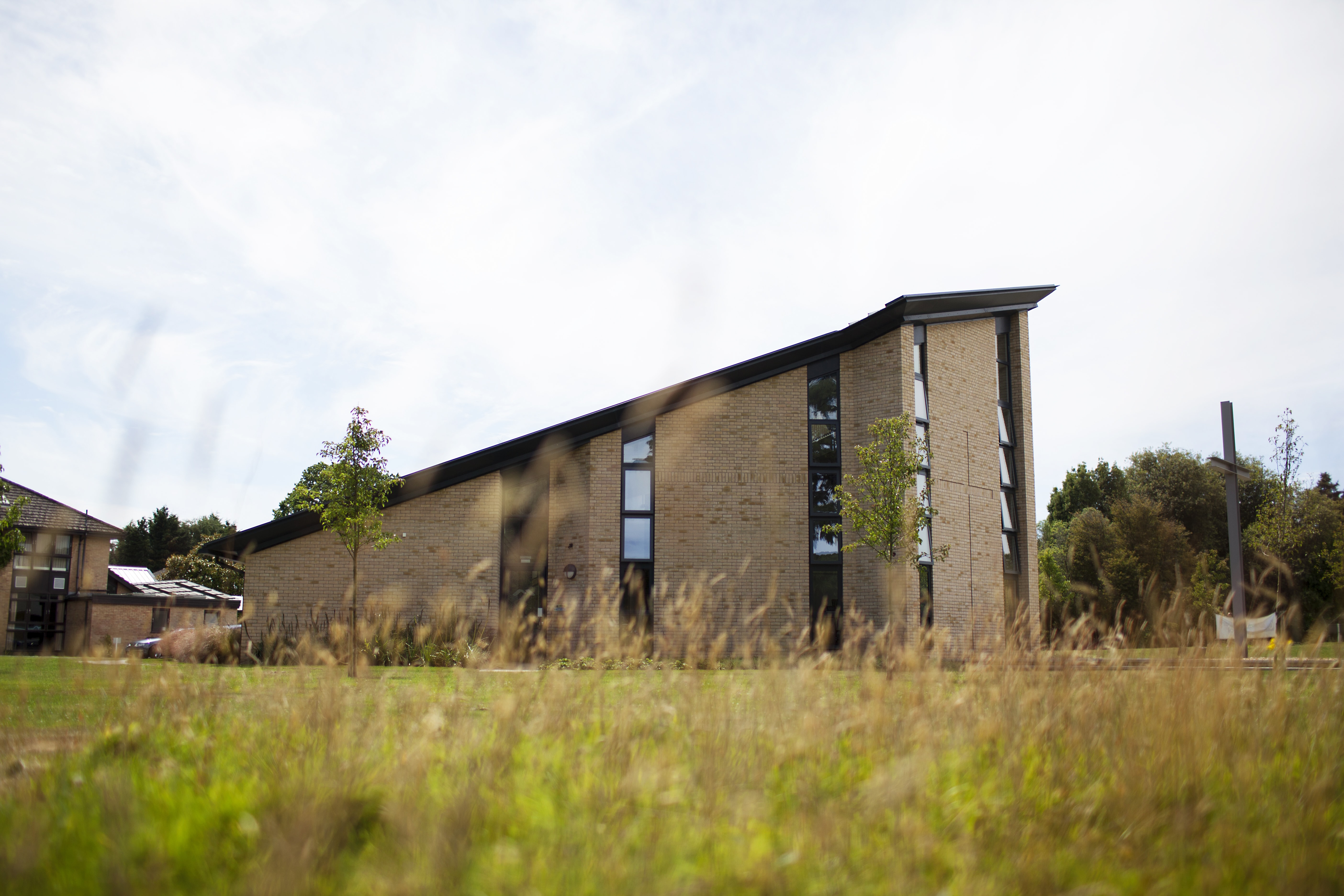 The Principal of Moorlands College, the Revd Dr David Hilborn, said: "We're delighted that Youth Link will be working with us, and that their vision, mission and ethos is so compatible with ours. Moorlands has been equipping Christians for gospel ministry among young people, children and others for many decades, and the prospect of extending that work into Northern Ireland with Youth Link is very exciting. Youth Link's grass-roots knowledge of the Christian context in Northern Ireland and its wider reach and infrastructure mean that students pursuing this new Moorlands BA programme will be excellently equipped for a range of ministries among young people and communities within and beyond the church."
Dr Hilborn succeeded Dr Steve Brady as Principal of Moorlands College in January this year, when plans for this new venture were already under way. "We're thrilled that talks have progressed so well that we're able to make this announcement now", he said. "We look forward to inducting the first cohort of students to Moorlands NI @ Youth Link in September 2020, and to exploring how this exciting collaboration can be further developed in future years."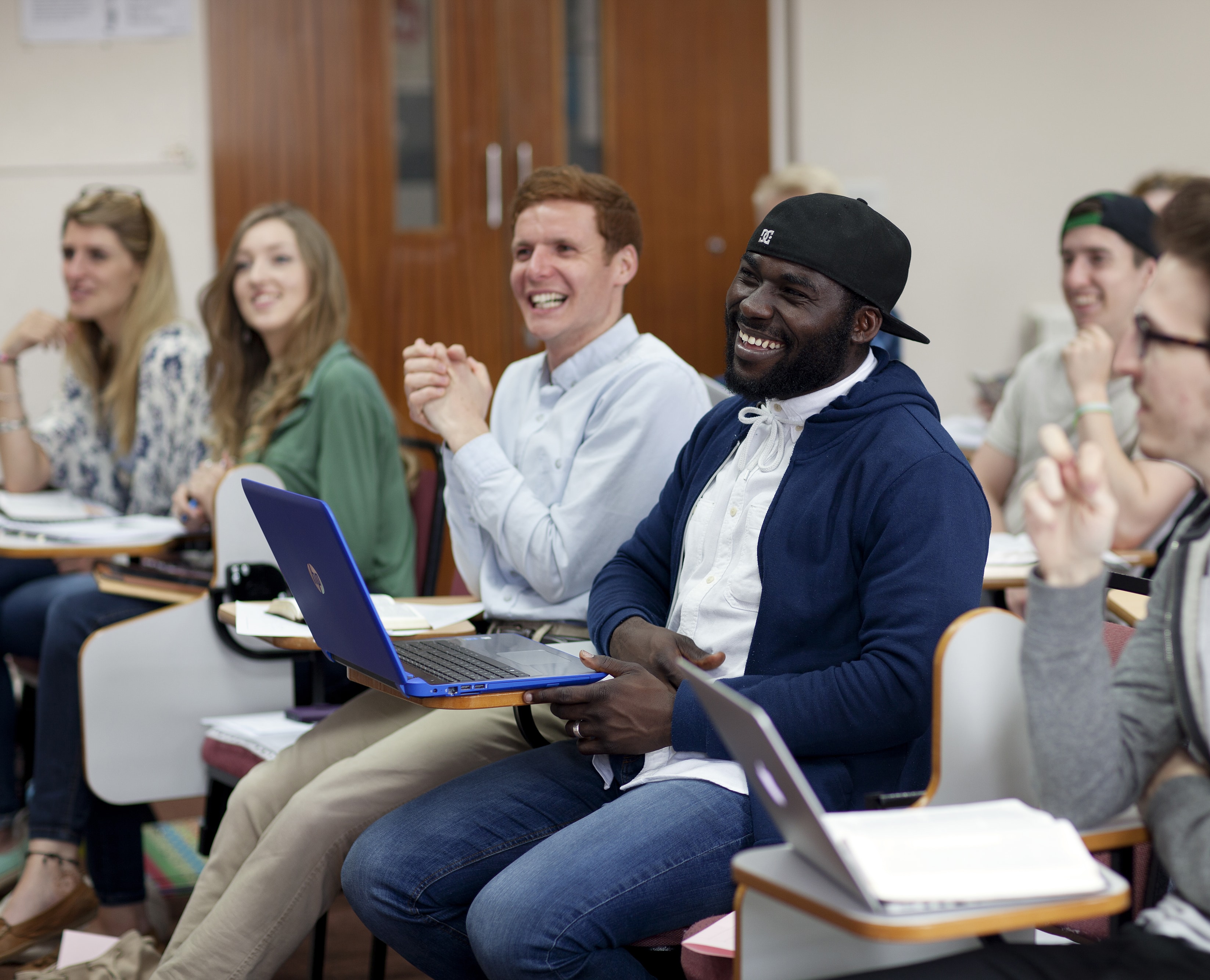 Moorlands' Academic Vice Principal and Director of Youth and Community Work, Andy du Feu has been instrumental in shaping this new venture from the start. He said: "Our communities need men and women equipped not for maintenance, but for transformative work with young people. This is what we do. Youth Link share that passion."
The Chair of Moorlands' Board of Trustees, Steve May-Miller, added: "We are thankful to God for the great new opportunities presented by this collaboration with Youth Link: NI. It fulfils our call to 'lengthen and strengthen' the ministry to which God has called us at Moorlands College (cf. Isaiah 54:2). We also believe that it will add significant value to what Youth Link: NI has been able to offer, not least because it will be part of an exciting UK-wide vision for theological education and training."
Patrick White, Director of Youth Link: NI, said: "Youth Link exists to build excellence in youth work and ministry and to enable young people and youth practitioners to be agents of transformation and hope. Since 2011 almost 140 students have graduated from the existing degree course delivered at Youth Link in Belfast, with a very high proportion going on to secure employment in local churches and communities where they are helping to transform the lives of children, young people and families. We hope to build on that success through our new collaboration with Moorlands College, a renowned non-denominational college, established in 1948 and respected for its rich theological teaching and practical training in youth work and ministry. We believe that the flexible nature of this course, and the fact that subject to the standard approvals it will be the only Christian youth work degree in Ireland with JNC professional validation, will make it an attractive choice for students from all across the island. The new course looks to the future needs of the Church and society and will equip students graduating in 2023 and beyond with the skills they need to best serve our churches and communities."
---
For further information please contact the Communications Team at Moorlands College or Sharon Raine at Youth Link: NI.