Some of our friends have chosen to leave a legacy in their Will and often this has been a timely provision for the college.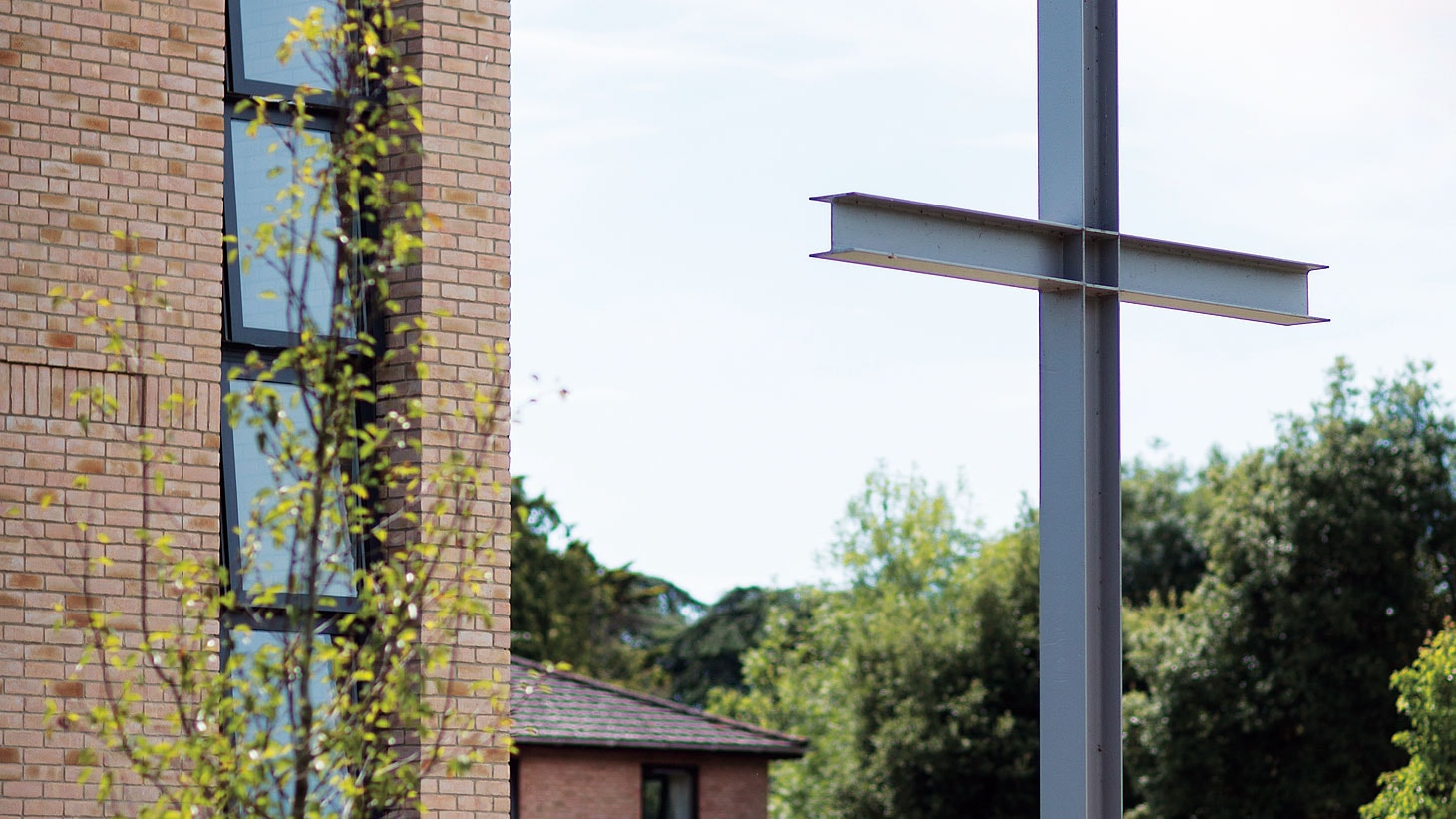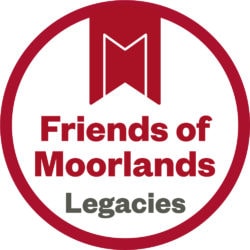 Forever connected
We are so grateful to everyone who has supported us over the last 70 years in many ways.  There is no gift too small when you leave a legacy, as all support is used to help Moorlands grow in our mission.
What is a legacy?
A legacy is a gift you leave in your Will to your chosen charity. As Moorlands College is a registered charity, you can leave one of three gifts in your Will:
A cash gift (fixed donation amount)
A residuary gift (you can choose to leave us a percentage of what is left in your estate once you've provided for your loved ones)
A gift in kind (an item of your choice such as furniture, art etc)
Our team would love to chat to you about any queries you have regarding leaving a legacy but do speak to your legal advisor to get any legal advice regarding your Will.
How will my legacy be used?
Your gift, whatever the value, will be used wisely and to further the College for the future.
If you have a specific request for how your gift would be used, do let us know by contacting our team and we will be happy to chat to you about any projects that are coming up or areas that will benefit from a lasting gift.
If you're not sure how you want your gift to be used, you can be reassured that our Leadership team will use gifts wisely in the area it is most needed at the time.
I want to leave a legacy, what do I do next?
If you would like some legal advice or to discuss your Will, please approach your legal advisor and they can chat to you about this.
If you would like to leave a gift to Moorlands College your legal advisor will be able to help you. Here is the information you may need.
Name:  Moorlands College
Address:  Sopley, Christchurch, Dorset, BH23 7AT
Charity no.:  1092000
Your Will is a personal matter. We treat any legacy conversations sensitively and seek to use your legacy to its fullest potential. Please don't hesitate to contact us with any questions you have.