This week-long course is for you if you are interested in communicating God's word to an oral culture through story crafting and Bible Storying.
Date(s)
Monday 27th November – Friday 1st December 2023
Application deadline
October 2023
Location
Moorlands College, Christchurch, Dorset, BH23 7AT
Price
£300 (excluding accommodation)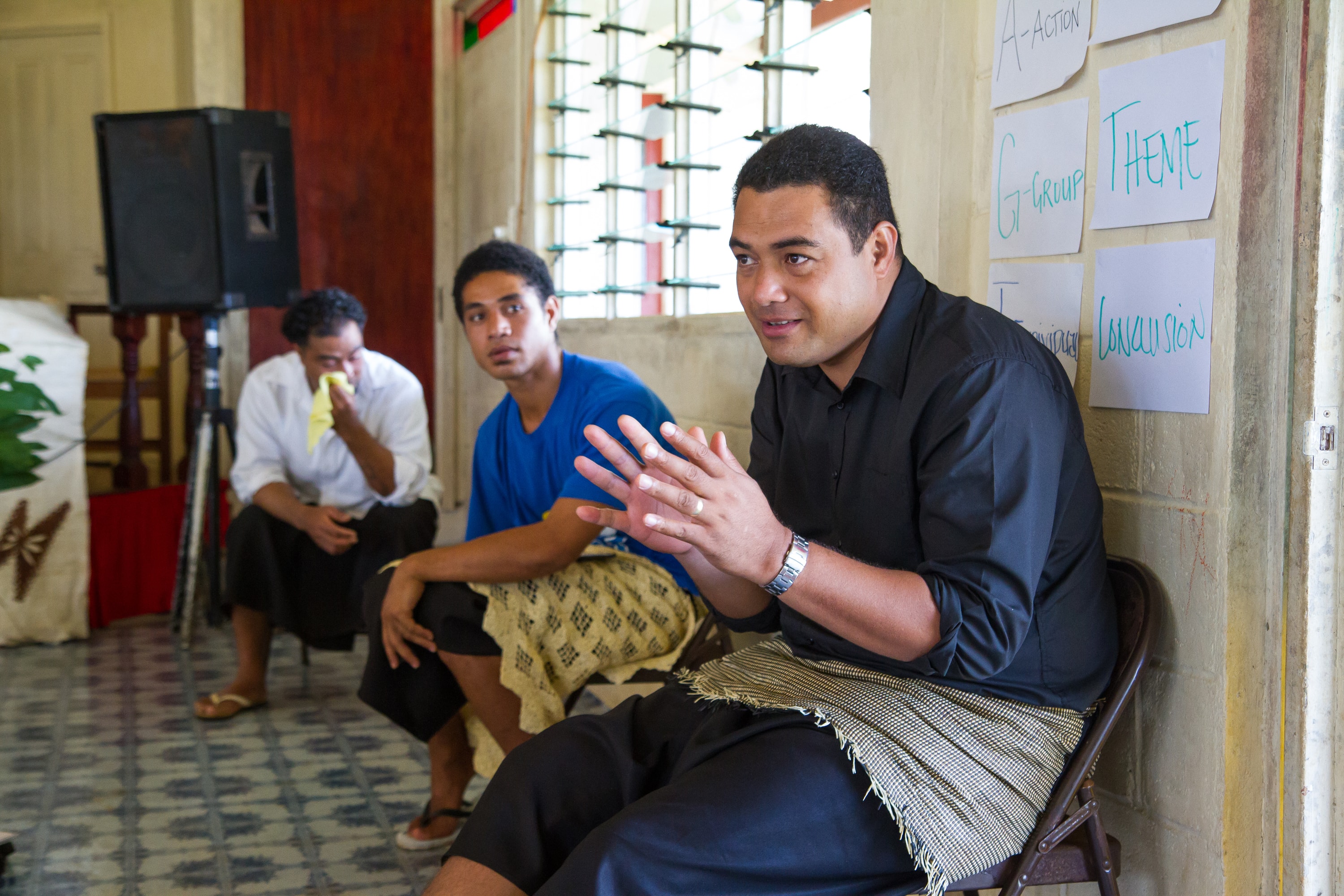 Bible Storying has been used with people who prefer audio or visual ways of learning, as well as in oral cultures or other communities where the Bible is not available in printed form.
Training Team
The training team consists predominantly of members of Wycliffe Bible Translators. Between them they have many years of experience of cross-cultural life and work, both overseas and within their home context.
Course Content
The Bible Storying course will help you to:
Tell a story to a small group and help others to learn the story.
Lead a discussion about the spiritual application of the story.
Understand the worldviews of the group, which stories are most appropriate to the group and how to adapt your story to a given worldview.
Begin story crafting with a Bibleless language group, or people already with Scriptures but who need help in engaging with them to understand the Bible's whole story.  They could be somewhere remote or even in your own town in the UK or Europe.
Training is entirely oral and participatory – no texts or handouts.
It is an intense 5 day workshop – you must be present for each of the days.
The course will model the OneStory approach – visit onestory.org for more information.
Entry Requirements 
To be accepted onto this programme you need to have the potential to succeed in it and to benefit from it. This is normally demonstrated by:
Two A-levels or other equivalent level 3 qualifications.
GCSE in English (Language or Literature) at grade C or above, or equivalent qualifications at level 2, or an IELTS Academic Certificate with an overall score of 5.5 or nationally-recognised English language-based level 3 award, equivalent to these IELTS scores, from a different testing system.
An appropriate understanding of, commitment to and suitability for the range of vocations for which these studies prepare you.
 If your formal education does not meet these requirements, but you have experience and non-certificated learning to the appropriate level, please get in touch with us to discuss your options.
You will need to show evidence of:
Prior learning, including the learning outcomes of the programme that you have achieved, and other relevant qualifications and experience, including evidence of how your studies have remained current.
A capacity to benefit from the study of practice, as part of your continuing professional or vocational development.
Sufficient academic ability.
Further information 
The course is taught in collaboration with Wycliffe Bible Translators and SIL International.
Apply now
Please apply using the form below.  We'll let you know in due course if your application has been accepted.  If your application is successful, we'll ask you for a £50 non-refundable deposit. Full payment will be requested one month before the start of the course if you're accepted.
Please note: In order for applications from non-UK/EEA to be processed in time, we request that applications made from countries outside the UK/EEA should be submitted at least 6 weeks before the start of the course (including references sent to the college). This is in order to give sufficient time for a visitor visa application to be processed, and required funds to be released for the commencement of the course.  Assistance with visa application will not be given.