Moorlands College and its Principal, the Revd Dr David Hilborn, are delighted to announce that the Revd Dr Steve Brady will be the new President of the College, succeeding Fiona Castle OBE.
Dr Brady served Moorlands College with great distinction as Principal between 1999 and 2018, overseeing the expansion of academic programmes, the opening of new regional centres in the Midlands and South-West, and a major renovation programme that culminated in 2015 with the opening of a new Auditorium and new Dining Room facilities at Moorlands' Christchurch campus. Dr Brady moved from Moorlands to become Minister of First Baptist Church, Grand Cayman at the end of last year, handing over to Dr Hilborn, who was installed at a special service on 31st January.
Dr Hilborn said: "I am delighted that Steve has agreed to maintain a formal connection with Moorlands as President. In his two decades of leadership here, he developed key networks and relationships that will be sustained and enhanced as he takes up this key ambassadorial role. I know that he will also offer valuable support and advice as we move Moorlands forward into a new phase of development. We are very grateful to the Elders of First Baptist, Grand Cayman for allowing Steve to take on this wider role alongside his day-to-day duties there."
Dr Brady will be returning to the UK two or three times a year to visit Moorlands and to meet key stakeholders and supporters of the college. He and Dr Hilborn will also keep in regular contact between those visits.
Moorlands recently announced that it would be partnering with Wycliffe Bible Translators from September this year on a new MA in Community, Language and Development. It is also on track to gain Taught Degree Awarding Powers and to become a university college in its own right.
"I am honoured and privileged," says Steve, "to be offered the College's Presidency, a role served with such grace and distinction by my predecessor and friend, Fiona Castle. For over seventy years, the College has been training people to serve the Lord Jesus effectively. But I feel assured that its best days are dawning. I believe David Hilborn and his excellent team have 'come to the kingdom for such a time as this'.That I may be able to play a small, ongoing part as the College surges forward to glorify the Lord Jesus and seize the opportunities being presented is both humbling and exciting."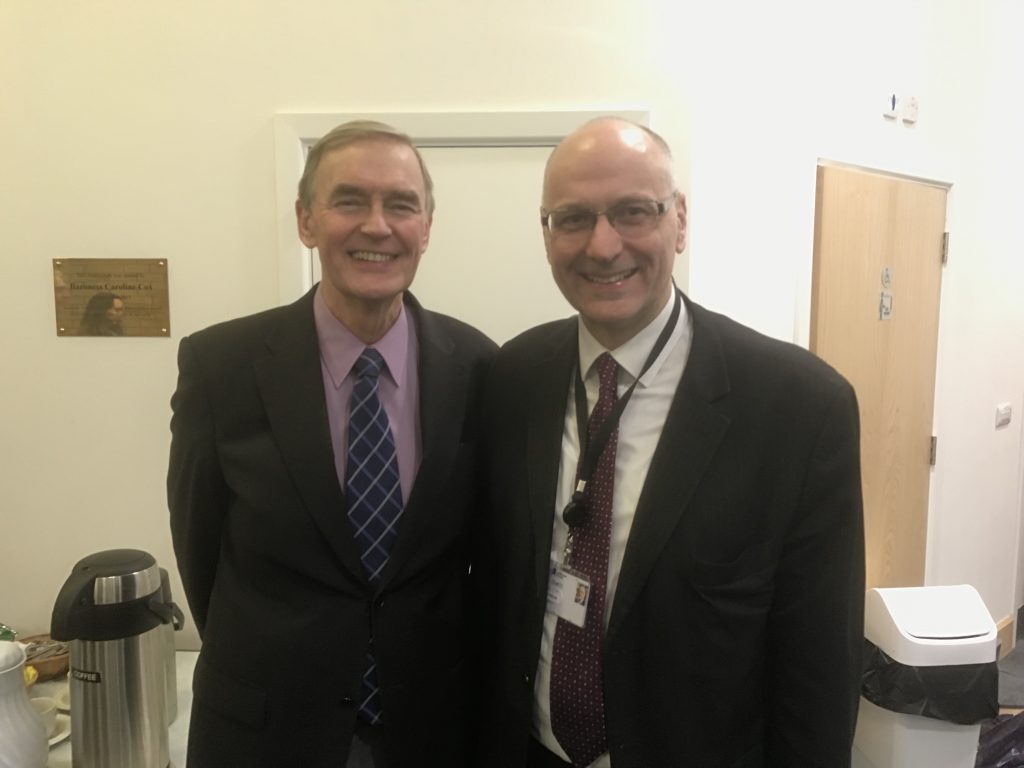 The Chair of the Moorlands College Board, Steve May-Miller added: "Following the appointment of the Revd Dr David Hilborn as Principal, this appointment enables the College to maintain strong external links, a commitment to continuity and the pursuit of ambitious, faith-driven goals for the future."
Janice Tuck, Vice Chair of the Board, said: "This key development underscores the current sense of forward momentum at Moorlands College.  Steve's continued support, wisdom and awareness raising will be invaluable."
Within the last academic year, Moorlands College has been celebrating its 70th anniversary. Building on a series of special events related to that, David Hilborn will be working with colleagues, students, trustees and friends of Moorlands to progress its vision of 'equipping people, passionate about Jesus, to impact the church and the world'. Steve Brady's appointment as President will enhance this next stage of development, as he helps to strengthen the college's support base and raise its profile in and beyond the UK.
---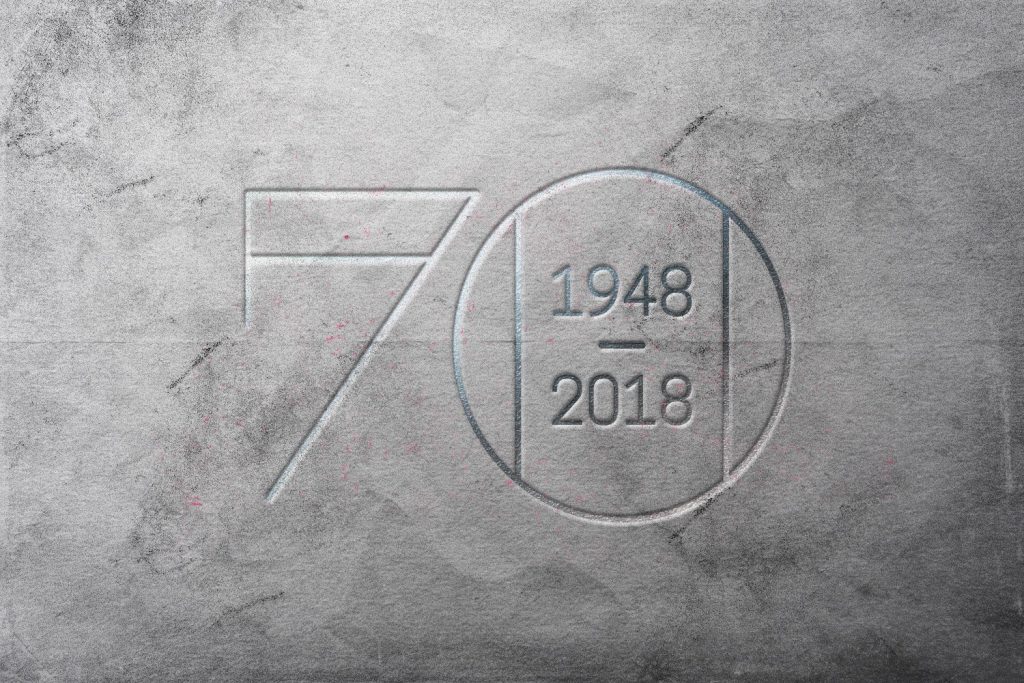 To celebrate our 70th year, we're hosting a special event in the Midlands. If you'd like to attend and celebrate with us, please book now.