This short course will provide you with the fundamental knowledge and skills to work successfully with others to plan and manage a language and development project.
Date(s)
20th – 30th March 2023
Application deadline
February 2023
Location
Moorlands College, Sopley, Christchurch, Dorset, BH23 7AT
Price
£300 tuition fees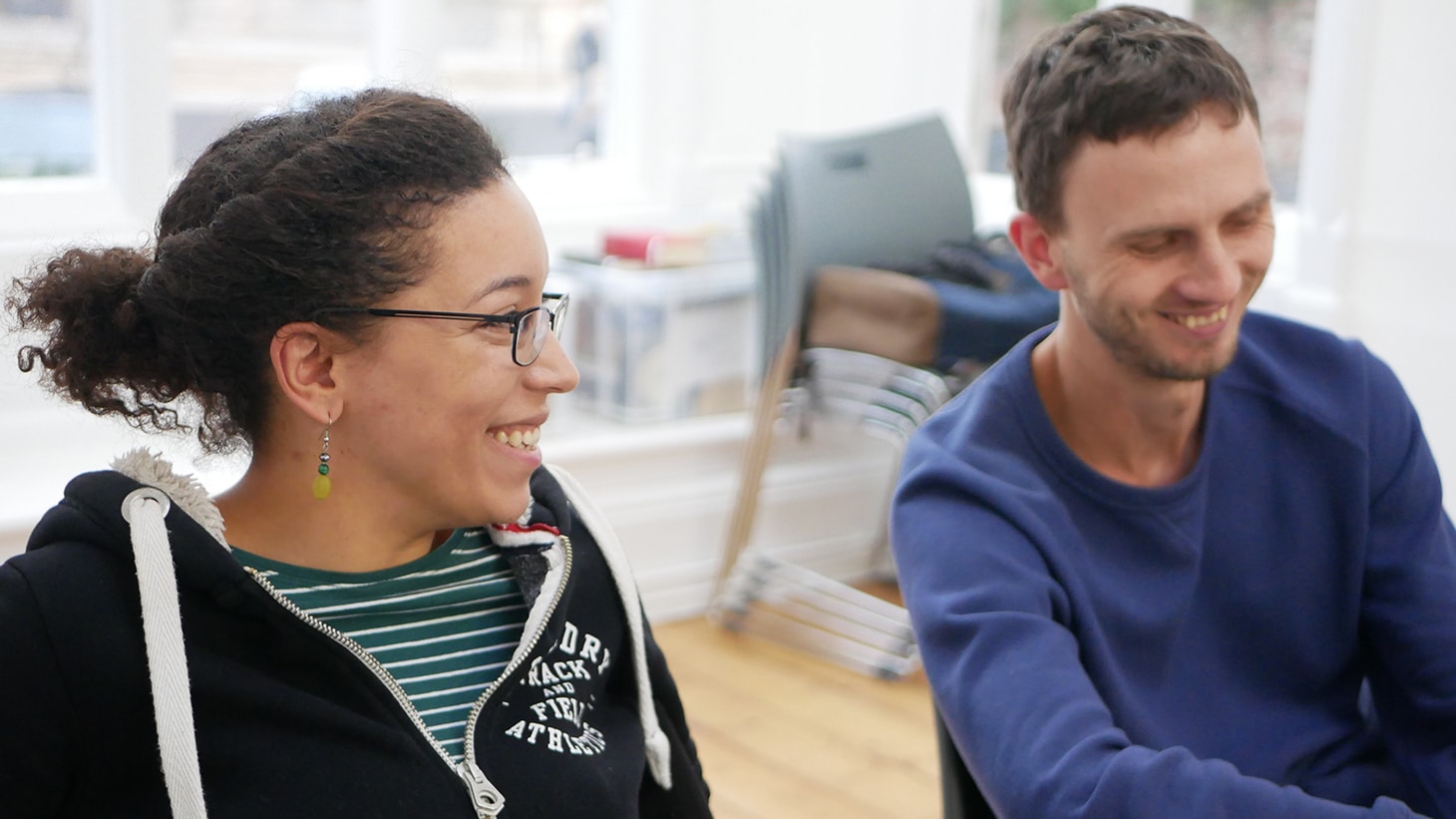 Planning for Transformation
Providing you with the fundamental knowledge and skills to work successfully with others to plan and manage a language and development project.
---
Many factors influence the success of what we do when we are working in multicultural and multilingual environments. If we understand these factors, and can respond well to them, we are more likely to see the results we hope for, both in the short and longer term. More importantly, the process of thinking about these factors with others provides opportunities for dialogue and learning between organisations and communities. As we begin to create these opportunities and relationships we become better equipped to design and plan our activities, and are ourselves changed through the process.
Planning for Transformation will provide you with the tools you need to begin this exploratory journey. Enabling you to be able to plan and strategize in ways that are appropriate for the complex and changing situations in which you are working. You will learn key project management concepts and tools, explore how to implement effective processes, and develop the skills needed to facilitate team decision making and stakeholder involvement.
---
Training Team
The training team consists predominantly of members of Wycliffe Bible Translators. Between them they have many years of experience of cross-cultural life and work, both overseas and within their home context.
---
Course Content:
By the end of the course, participants will have:
Reviewed approaches to planning in language and development projects, with a particular focus on the Results Based Management planning model
Identified the various categories of stakeholders involved in a language and development project and assessed their potential impact on the project
Considered aspects of partnership in language and development projects
Explored issues relevant to sustainable language and development work
Researched the context of a particular language community
Identified key factors, both local and national, that may be significant for language and development work
Practised aspects of strategic planning relevant to language and development projects
Discussed the importance of periodic monitoring and evaluation of language and development projects
---
Testimonial
"We've been talking with the C&M Alliance about working more closely with them to do linguistics and church based literacy with the Paumawal people of SE Asia. To give them a better understanding of the kind of project we have in mind, I sent them the Concept Note I produced during Planning for Transformation. They were very explicit about saying how much that helped in the process."
Entry Requirements 
To be accepted onto this programme you need to have the potential to succeed in it and to benefit from it. This is normally demonstrated by:
Two A-levels or other equivalent level 3 qualifications.
GCSE in English (Language or Literature) at grade C or above, or equivalent qualifications at level 2, or an IELTS Academic Certificate with an overall score of 5.5 or nationally-recognised English language-based level 3 award, equivalent to these IELTS scores, from a different testing system.
An appropriate understanding of, commitment to and suitability for the range of vocations for which these studies prepare you.
 If your formal education does not meet these requirements, but you have experience and non-certificated learning to the appropriate level, please get in touch with us to discuss your options.
You will need to show evidence of:
Prior learning, including the learning outcomes of the programme that you have achieved, and other relevant qualifications and experience, including evidence of how your studies have remained current.
A capacity to benefit from the study of practice, as part of your continuing professional or vocational development.
Sufficient academic ability.
---
Further information
The course is taught as part of the School of Language and Scripture, in partnership with Wycliffe Bible Translators and SIL International and meets the standard learning objectives of SIL's Language Program Planning course.
You will need to be used to directing your own learning, and so a degree is useful but not required to take this course. Please contact admissions@moorlands.ac.uk for further guidance.
Apply now
Please apply using the form below.  We'll let you know in due course if your application has been accepted.  If your application is successful, we'll ask you for a £50 non-refundable deposit. Full payment will be requested one month before the start of the course if you're accepted.
Please note: In order for applications from non-UK/EEA to be processed in time, we request that applications made from countries outside the UK/EEA should be submitted at least 6 weeks before the start of the course (including references sent to the college). This is in order to give sufficient time for a visitor visa application to be processed, and required funds to be released for the commencement of the course.  Assistance with visa application will not be given.