This five-week course helps to prepare those who want to add an understanding of Scripture Engagement issues to their professional skill set, as well as those who plan to work as specialists in this area.
Date(s)
13th November – 15th December 2023
Application deadline
November 2023
Price: £780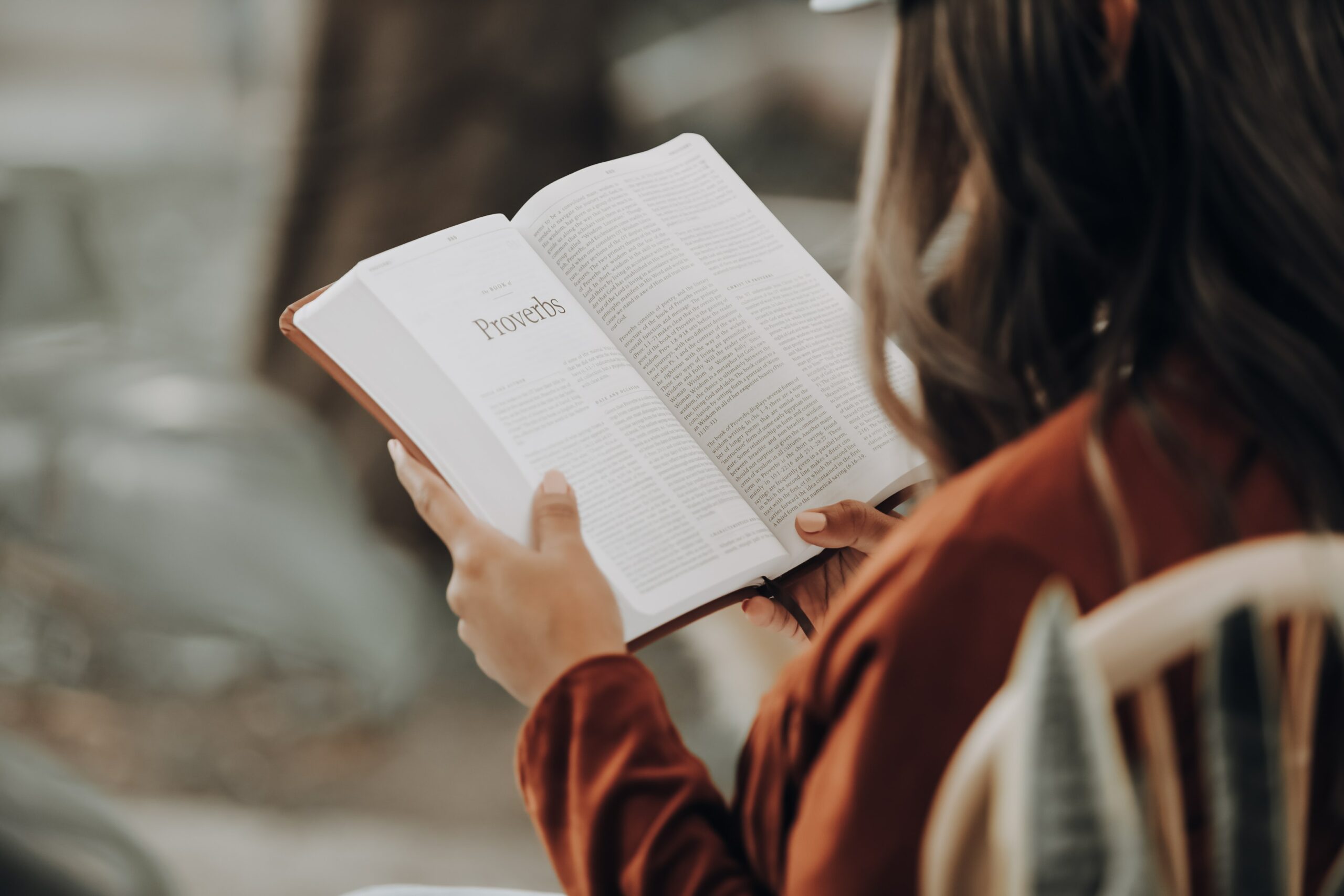 The course covers:
Barriers to Scripture Engagement
Languages in the Plan of God
Multilingualism and Scripture Engagement
Culture and Worldview
Paradigms for Understanding Worldviews
Contextualisation
Bridges and Barriers
Hermeneutics
How to Lead Oral Bible studies
Practical Digital Publishing including Scripture App Builder and making videos
Oral Storying (one-week practical course)
This is an excellent course for those who want an introduction to issues in Scripture Engagement. If you wish to train as a Scripture Engagement worker with Wycliffe/SIL or other partner agency, we recommend the Scripture Engagement pathway of our MA Language, Community and Development. That pathway incorporates this course as a validated module, along with two modules on Language and Culture Learning and Healthy Community Engagement, and Patterns and Approaches in Community Engagement. The latter covers:
Postcolonialism
Missiology
Research methods
Desktop publishing (for print and digital materials)
Health and community development issues, for example, HIV-AIDS and Trauma Healing
Marketing and Distribution principles and approaches
Inequalities and disadvantaged groups including refugee and diaspora communities
Working with non-majority Christian audiences e.g. Muslims
Entry requirements
To be accepted onto this course you need to have the potential to succeed in it and to benefit from it. This is normally demonstrated by:
An Honours degree at 2:2 or above. If your highest level of formal education was taken outside the UK, please see The University of Gloucestershire's website for detailed information about entry requirements for international students.
GCSE in English (Language or Literature) at grade C or above, or equivalent, or an IELTS Academic Certificate with an overall score of 5.5, or equivalent from a different testing system.
An appropriate understanding of, commitment to and suitability for the range of vocations for which these studies prepare you.
If your formal education does not meet these requirements, but you have experience and non-certificated learning to the appropriate level, please get in touch with us to discuss your options.
You will need to show evidence of:
Prior learning, including the learning outcomes of the programme that you have achieved, and other relevant qualifications and experience, including evidence of how your studies have remained current.
A capacity to benefit from the study of practice, as part of your continuing professional or vocational development.
Sufficient academic ability.
Apply now
Please apply using the form below.  We'll let you know in due course if your application has been accepted.  If your application is successful, we'll ask you for a £50 non-refundable deposit. Full payment will be requested one month before the start of the course if you're accepted.
Please note: In order for applications from non-UK/EEA to be processed in time, we request that applications made from countries outside the UK/EEA should be submitted at least 6 weeks before the start of the course (including references sent to the college). This is in order to give sufficient time for a visitor visa application to be processed, and required funds to be released for the commencement of the course.  Assistance with visa application will not be given.