MA in Applied Theology Virtual Open Days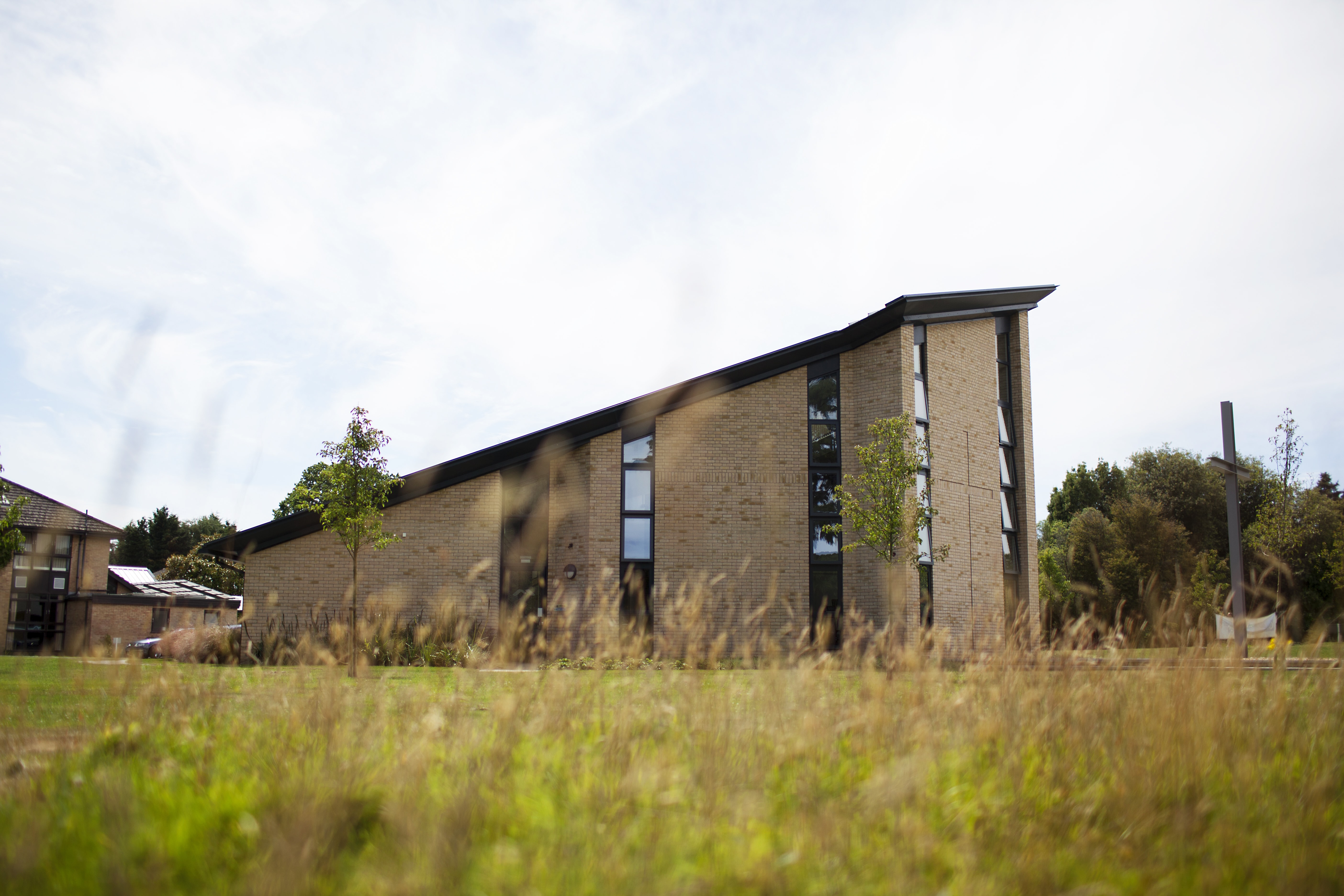 This section of Virtual Open Days are designed for anyone interested in our MA in Applied Theology. These are informal events for prospective students. You're welcome to join us virtually – just make sure you book a space online.
Once you've booked your place, you'll be sent an email with joining instructions and who your host will be.
How to book
Note: We haven't got another date booked in for the moment. If you'd like to join a Virtual Open Day, please email communications@moorlands.ac.uk and you'll be the first to hear about a new date. It was great to meet those who joined us in early July!
Helpful links for the MA in Applied Theology