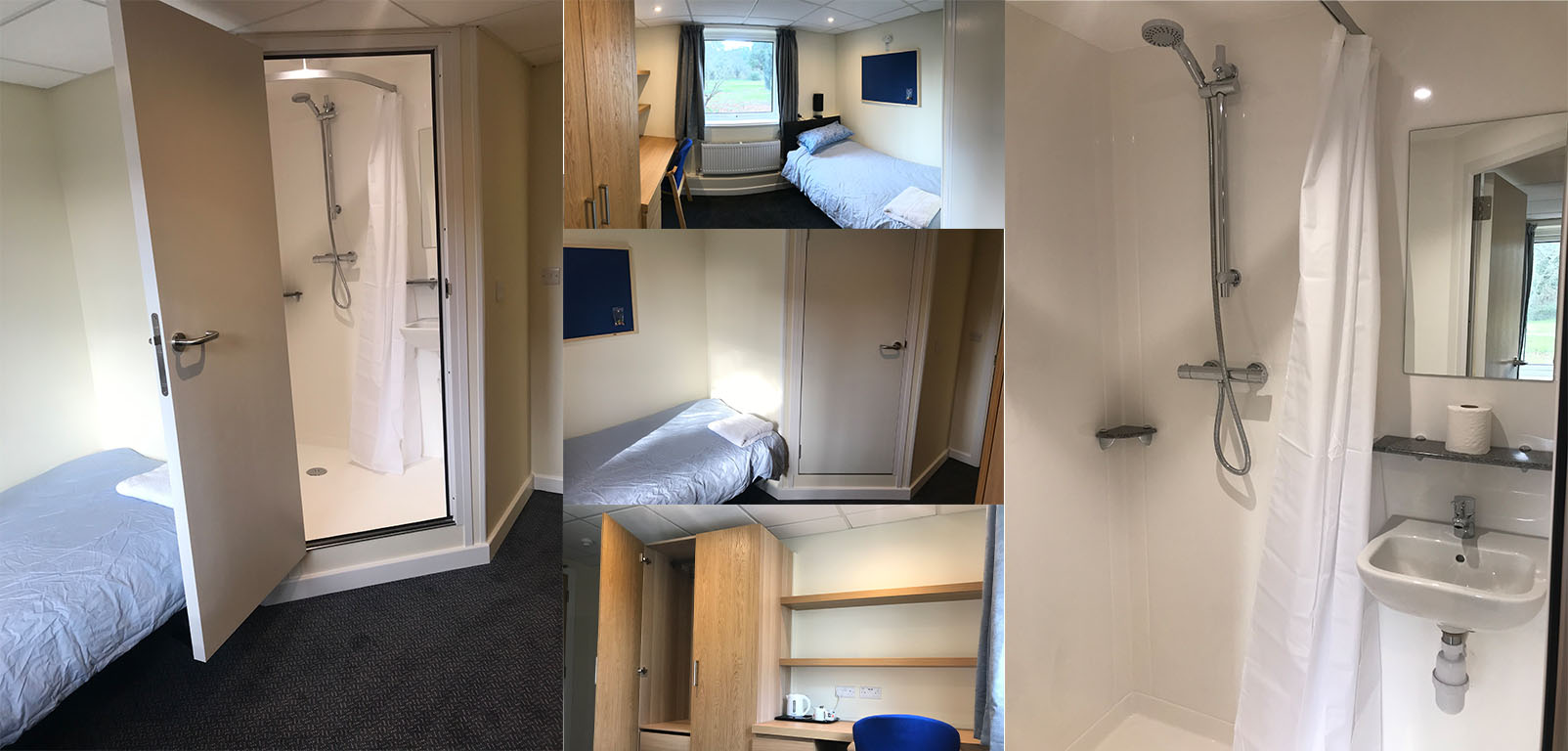 Photo caption: Here's an example of what ensuite bedrooms could look like across our campus with your help.
Welcome to our fundraising page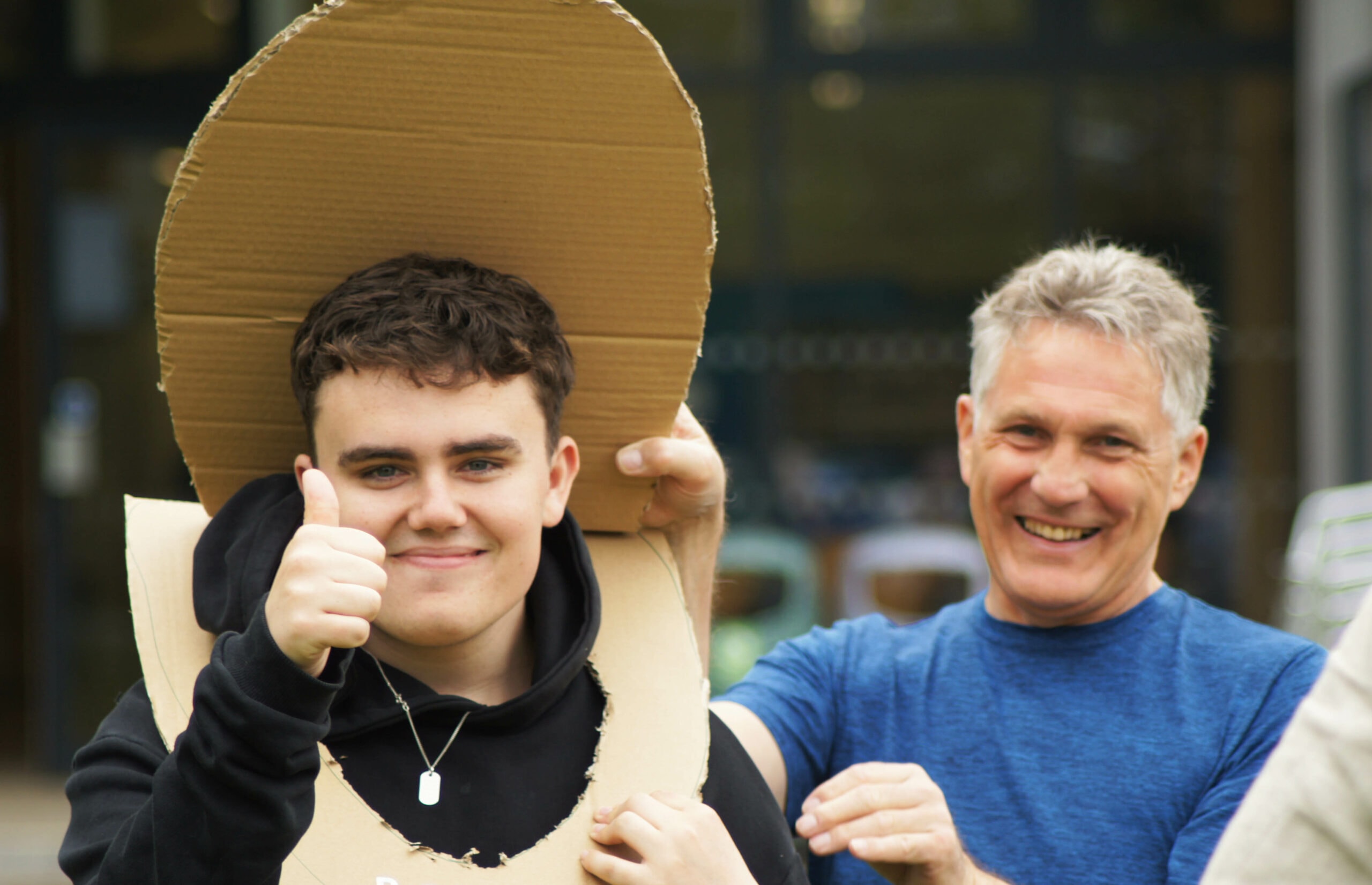 The heart behind the campaign
When you remember your student days, did you have the ease and privacy of an ensuite? Or is that something that you'd wish that you'd had?
It's important to us that we bring our accommodation up to a professional standard that meets the expectation of current and future residential students. 
The pandemic has also brought additional challenges which has furthered the need to provide a contained, dedicated ensuite alternative to the shared shower and toilet spaces that we currently offer.
We have begun the process of exploring placing ensuite  pods into bedrooms at our Christchurch Campus but need financial backing to ensure that this can be completed across our residential block.
Are you able to support us in this?
Donate
Financial support makes a big difference to our students and their provision.
We appreciate any donation given to us.
Fundraise on social media
You can start your own fundraising campaigns to help us raise money for Spend a Penny on your Facebook or Instagram profiles. 
Facebook – Click Donate on your status and select Moorlands College to receive your donations. 
Instagram – Select the Donate sticker on your story and select Moorlands College as your charity.
Chris Sinkinson (lecturer) and Karen Todd (Director of Communications) led the launch day of our ensuite fundraising campaign. Tutors and their tutor groups were treated to an afternoon of outdoor activities designed to raise awareness of the ensuite campaign and also to make everyone laugh – a lot!
Featuring: a toilet roll race, a 'design-your-own-bathroom-themed-emoji' competition, chocolate log bake-offs, and even a very very messy fun run led by our very own Helen Morris and Andy du Feu. Enjoy these moments!
Note: All activities captured are in-line with government guidance. Photo credits go to Lydia Clark and Rachel Price.